3 Practical Ways To Build A Life of Tolerance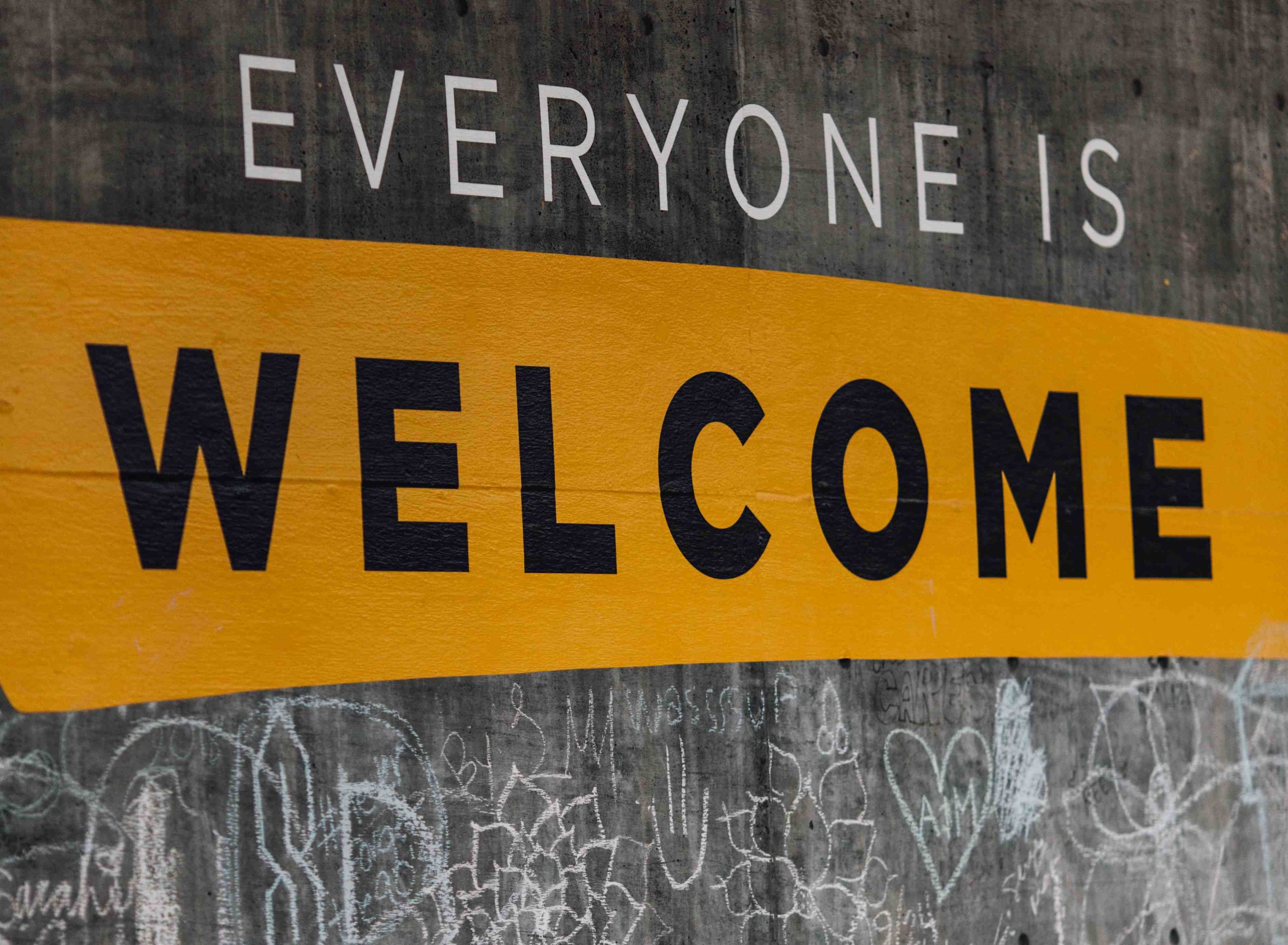 3 Practical Ways to Build a Life of Tolerance
You'll probably agree that the last thing our world needs is another hater who is intolerant of any view that doesn't agree with their own. Sadly, whether we admit it or not, many people have lost the ability to live and let live. These people are driven by intolerance that causes them to lash out against anything that does not conform to their taste.
Whenever intolerance rears its ugly head, violence, injustice, and all other manifestations of evil usually follow suit. We tend to forget that with billions of people from different cultures living on our planet, differences of opinion can only be expected. If we deny this obvious fact and refuse to be tolerant of other people's views and way of life, we will never be at peace.
Now that the International Day for Tolerance (November 16) is just around the corner, the United Nations encourages everyone – regardless of their nationality, gender, culture, sexual preference, educational attainment, socio-economic background or religious belief – to put an end to all the hate and judgmental attitude. The sooner we get over our intolerance, the sooner we can go about making our lives better.
What Is Tolerance?
If you're not so sure about what tolerance means, it's simply the ability to deal with the disagreeable. Think about it as the skill that everyone needs to live together peacefully.
Furthermore, tolerance creates a society where individuals – along with their ideas, thoughts, and dreams – are valued and respected. Tolerance is a fundamental aspect of a safe, healthy, and livable society where people thrive as they pursue common objectives beneficial to all.
What Are the 4 Practical Ways to Build a Life of Tolerance?
If we want to bring healing to our broken communities, cultivating a spirit of tolerance is definitely a must. Doing so will not only create a safer and more peaceful world, but it will also protect the future of our children.
Kids Car Donations has compiled these three practical ways to build a life of tolerance:
Control yourself – not others.
Never seek to impose your will and your reality on others. When you fiercely reject their stand on certain issues and insist that only your own views matter, you set yourself up for a life full of conflicts with the people in your home, school, workplace, or community. If you don't want to be that person that everybody else wants to avoid, don't control other people – control yourself.
Respect the opinions of others – even if they're different from yours.
It's good to control yourself, your words, and your actions when you're dealing with people who don't share your views. However, we challenge you to take one step further by developing an attitude of acceptance and respect toward people whose views are different from yours. This doesn't mean that you should turn your back on your own views. It just means that you want to show them that you value their thoughts even if you don't agree with them.
Teach your children about tolerance.
You can teach tolerance to kids by setting a good example for them. Since children are more likely to imitate what adults do, they'll learn to demonstrate kindness toward a classmate or a friend who has a different nationality, religion, or culture.
Help Save Lives of Needy Children
Did you know that you can extend meaningful assistance to the youth in your community who are going through the toughest physical, mental, and emotional challenges in their lives? All you need is a car or any other type of vehicle you don't intend to keep and a heart of gold. When you donate your unwanted vehicle to Kids Car Donations, you'll help our IRS-certified 501(c)3 nonprofit partners deliver critical services that aim to save the lives of needy children facing serious health conditions.
You can get started with your vehicle donation by filling out our online donation form or giving us a call at 866-634-8395 now. You can donate wherever you are in the United States since we have vehicle donation programs in all 50 states.
Once we receive your donation offer, we'll have a licensed towing company haul your vehicle away for free at a time, date, and place convenient to you.
As one of your rewards, you'll get to claim a top tax deduction in the next tax season courtesy of the 100% tax-deductible sales receipt that we will mail to you after your vehicle is sold at auction.
Feel free to visit our FAQs page to know more about our vehicle donation program. If you have questions, you may call us at 866-634-8395 or send us a message online.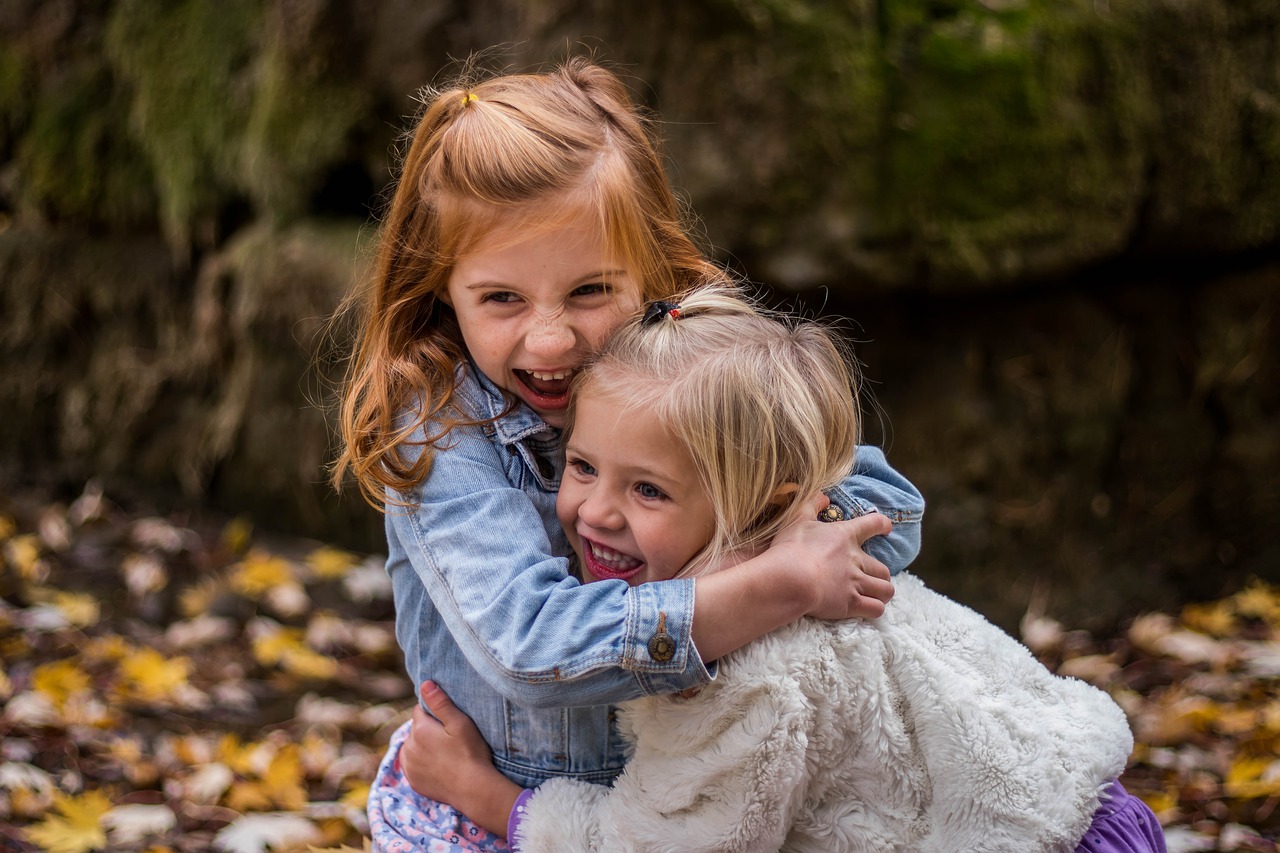 Give the Gift of Hope with Your Car Donation
Are you ready to give hope to those poor children in your own community who are fighting for their very lives? If so, call us at 866-634-8395 and extend them a helping hand with your car donation!