3 Myths About Caregiving That You Should Know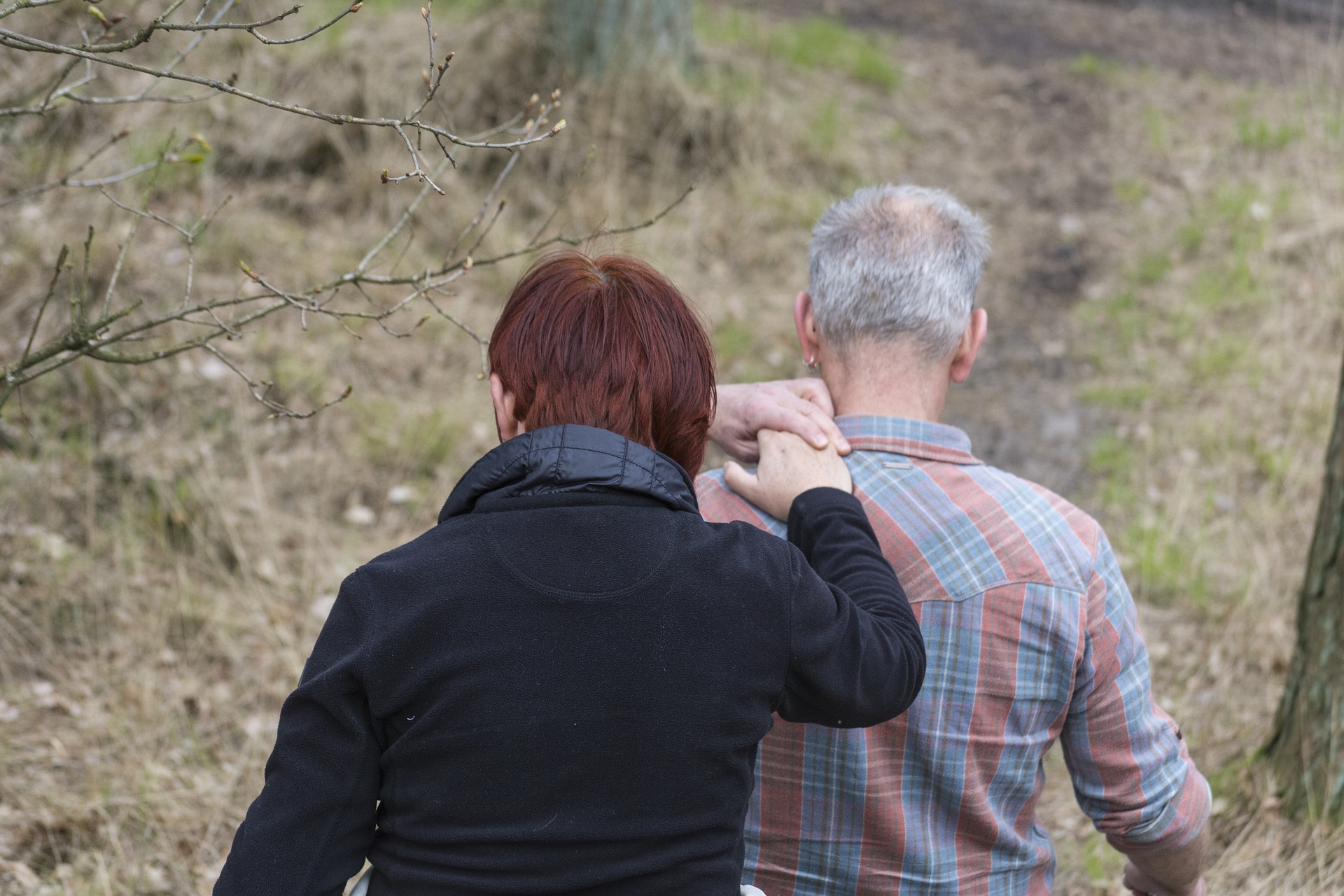 3 Myths About Caregiving that You Should Know
Without a doubt, caregiving is a lot like a roller coaster ride that never runs out of surprises. However, one thing's for sure: Caring for an elderly person is not an easy job and can be emotionally and physically exhausting at times. However, those who are called to do it will tell you that providing care gives them a deep sense of fulfillment and satisfaction.
In case you're not aware, every November, the whole nation celebrates National Home Care and Hospice Month to recognize the efforts and contributions of exemplary caregivers who are making a huge difference in the lives of the patients and families they serve.
A Closer Look at the 3 Myths About Caregiving that You Should Know
Kids Car Donations, together with our IRS-registered 501(c)3 nonprofit partners, acknowledges and appreciates the compassionate care, companionship, and friendship that dedicated caregivers tirelessly provide their clients. Unfortunately, other people's ideas about caregiving are far from the truth. To help you separate fact from fiction, check out these three myths about caregiving that you should know.
1. The best person to care for an elderly loved one is a family member.
Don't make the huge mistake of assuming that caring for a frail and aging adult is in the same ballpark as raising kids. While parenting can have its challenging moments, many of your experiences here would include joyful surprises. The same is not true with caring for a sick elderly family member since such an undertaking can often be overwhelming, depressing, and lonely.
Aside from the fact that this job can be emotionally and physically draining, it can also take up a huge chunk of your time. While your elderly loved one can always benefit from your love and support, you'll need the help of a professional caregiver to fill in the gaps left by your limited availability and to help you keep your sanity.
2. Home care is only for seniors who are very sick.
The truth is that most elderly folks who are still relatively healthy but who experience a few challenges around the house would prefer to age within the comforts of their home rather than in an institutional setting. These seniors could request for non-medical home care especially when they could use some assistance in running their errands, fixing their meals, shopping, housekeeping, going to medical appointments, and more.
3. Caregivers are not doing a good job if the health of the patient continues to decline.
Some people blame the caregiver if they see that the condition of their elderly loved one continues to decline. The truth is that no amount of caregiving skill could stop the aging process or reverse incurable diseases. The care that's being provided for the ailing patient isn't the problem. Such care is actually what makes a difference in the senior's well-being as their health condition worsens.
Busting these three myths about caregiving that you should know will keep you from being misled by misconceptions about what caregiving is and what is to be expected from a professional caregiver.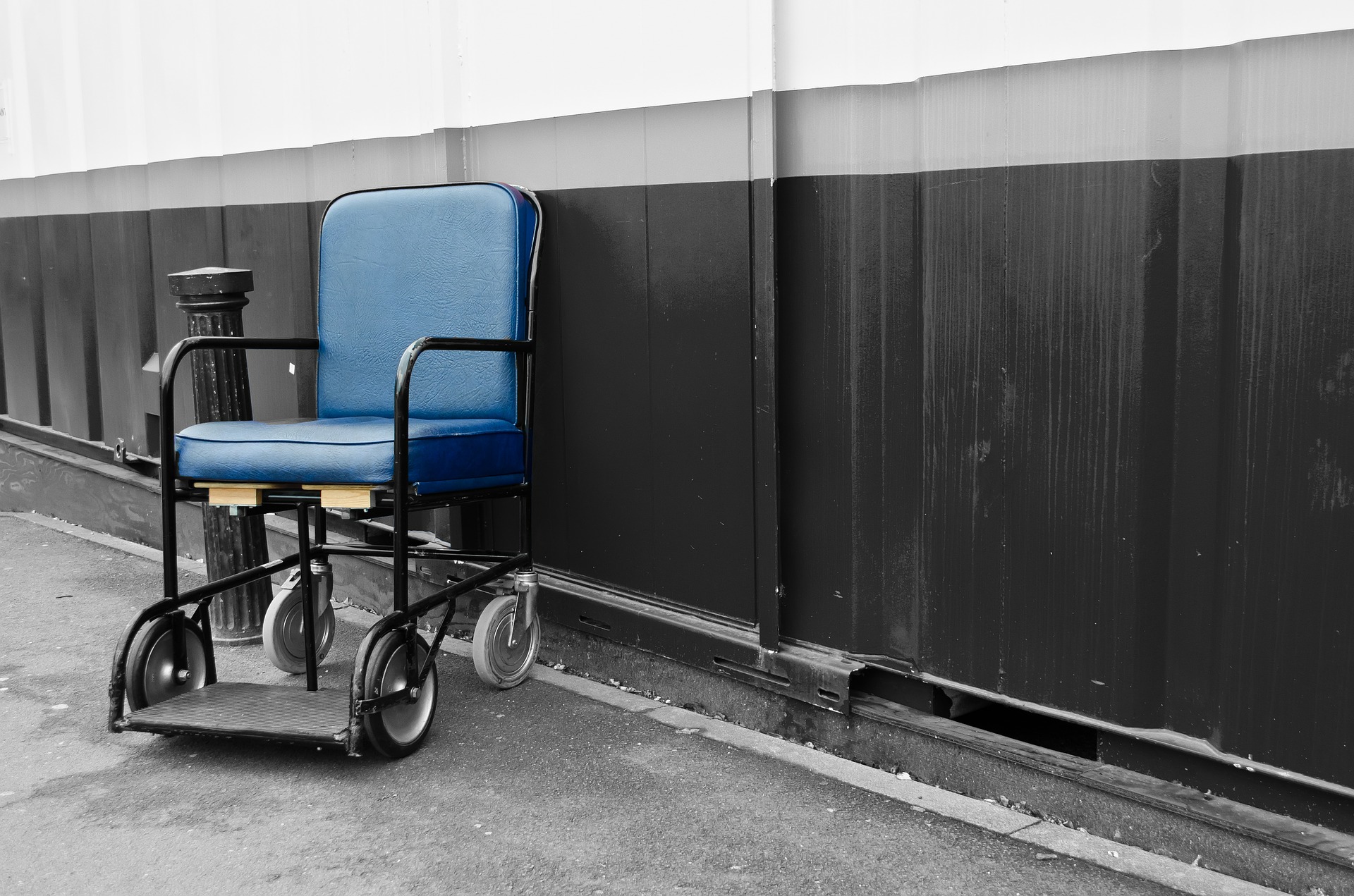 Do You Have a Clunker You Want to Dispose of?
Keeping a hunk of junk in your garage could cost you a fortune on maintenance and repairs and use up valuable space on your property. Why don't you donate it to Kids Car Donations instead? Donating to us means getting free towing services, a huge tax deduction in the next tax season, and a chance to provide meaningful aid to children in serious health condition in your community. We'll auction off your donated vehicle and use the proceeds to help our IRS-certified 501(c)3 nonprofit organization partners in providing these kids with medical assistance and other services.
Aside from helping restore the health and save the lives of ailing kids, your donation will also provide you with significant perks. These include the privilege to claim a top tax deduction in the next tax season by way of the 100% tax-deductible receipt that we will mail to you following the sale of your donated vehicle.
You'll also get to enjoy our quick, hassle-free, and no-paperwork donation process and our free pickup and towing services.
You can kick-start your donation process now by filling out our online donation form or ringing us up at 866-634-8395. Once we receive your donation request, our team will handle everything else for you. We accept almost all types of vehicles regardless of their age or condition. We also accept vehicle donations anywhere in the United States since we have vehicle donation programs in all 50 states.
If you want more information about how our vehicle donation process works, visit our FAQs page now. For inquiries, you may call us anytime at our toll-free hotline or send us a message online.
Show You Care with Your Car Donation
Show that you care for the seriously sick kids in your community. Call us at 866-634-8395 and make a difference in their lives with your car donation!