3 Meaningful Ways to Celebrate Labor Day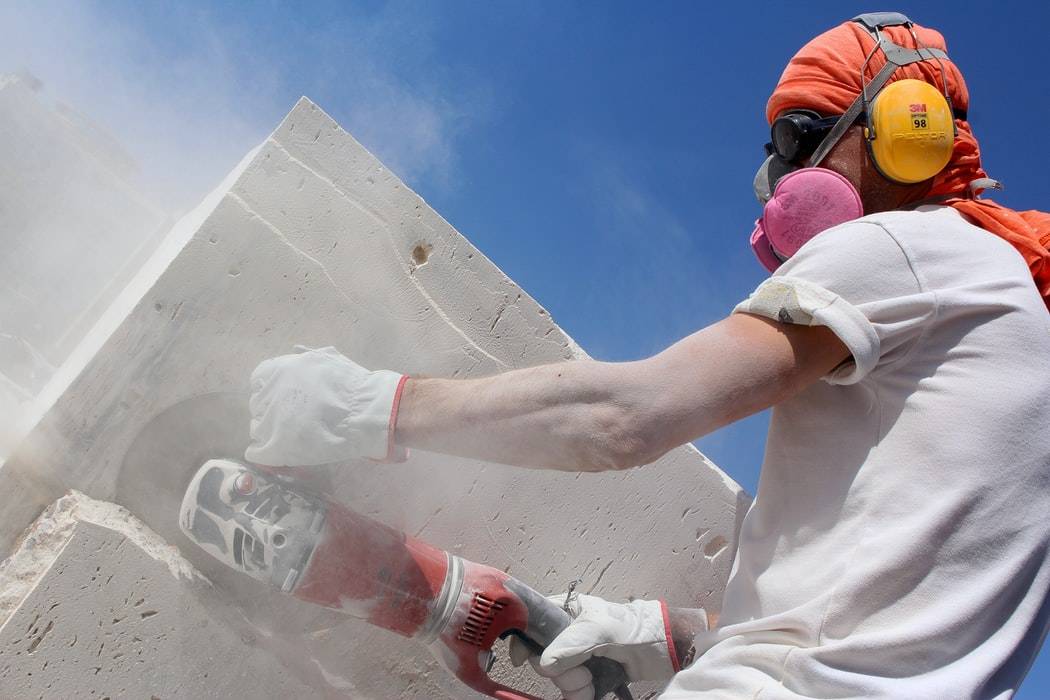 Here's How You Can Honor Our Workers this September 7th
Like many countries in the world, the United States celebrates Labor Day to pay tribute to the country's working men and women who are instrumental in keeping our economy going.
Since 1894, Labor Day has been celebrated as a national holiday in the U.S. every first Monday of September.
Nowadays, many Americans celebrate the holiday by enjoying the three-day Labor Day weekend to relax and say goodbye to summer. However, this should not negate the true essence of the holiday, which is to pay tribute to American workers.
How Labor Day Came Into Being
At the height of the Industrial Revolution in the 1800s, workers spent the entire week working for 12 hours a day to earn a living. Children as young as 5 years old were tapped to work in factories and mines and were paid a fraction of the rates of their grown-up counterparts.
Workers dealt with unsafe working conditions such as lack of clean air, sanitary facilities, and worker's breaks. However, they were powerless to act on their situation without laws to back them up.
In the late 19th century, the first labor union was formed to vocalize and fight for the rights of workers to get better pay and more reasonable working condition.
On September 5, 1882, 10,000 workers marched from City Hall to Union Square in New York City to hold the first Labor Day parade in the country's history.
The road to success was paved with a lot of struggles. In 1886, workers and policemen in Chicago clashed over labor protests, which resulted in the Haymarket Riot. This resulted in heavy casualties from both sides.
The turning point came in 1894 when employees of the Pullman Palace Car Company went on strike after pay cuts and the firing of union representatives. As a result, the American Railroad Union called for a boycott of the company, which crippled railroad traffic nationwide. Another wave of riots resulted when the federal government sent troops to disperse the protesters, leading to more deaths.
To mend ties with the labor sector, Congress passed an act making Labor Day official in the District of Columbia, which was signed into law by President Grover Cleveland on June 28, 1894. Twenty-three other states adopted the workers' holiday, which culminated with the recognition of Labor Day every first Monday of September.
How You Can Celebrate Labor Day
Labor Day is a celebration of the countless accomplishments made by American workers.
Here are some ideas on how you can meaningfully celebrate the holiday by honoring our country's workforce:
1. Buy locally-made products.
Patronize local goods made by Americans, whether they're food products or other consumer items. This will contribute to the local economy and ensure the workers' job security.
2. Educate your kids.
Teach your kids about the role that workers play in building our society and the economy. Remind your children how every type of work should be honored and respected. Talk to them about how Labor Day came to being. That way, they will be able to appreciate the efforts made by the early advocates of workers' rights.
3. Send love to frontliners.
Pay a visit to a fire station, a police station, or a hospital to drop off a fresh batch of cookies for the staff to fuel their workday as the rest of the nation takes a day off.
How You Can Help Ailing Kids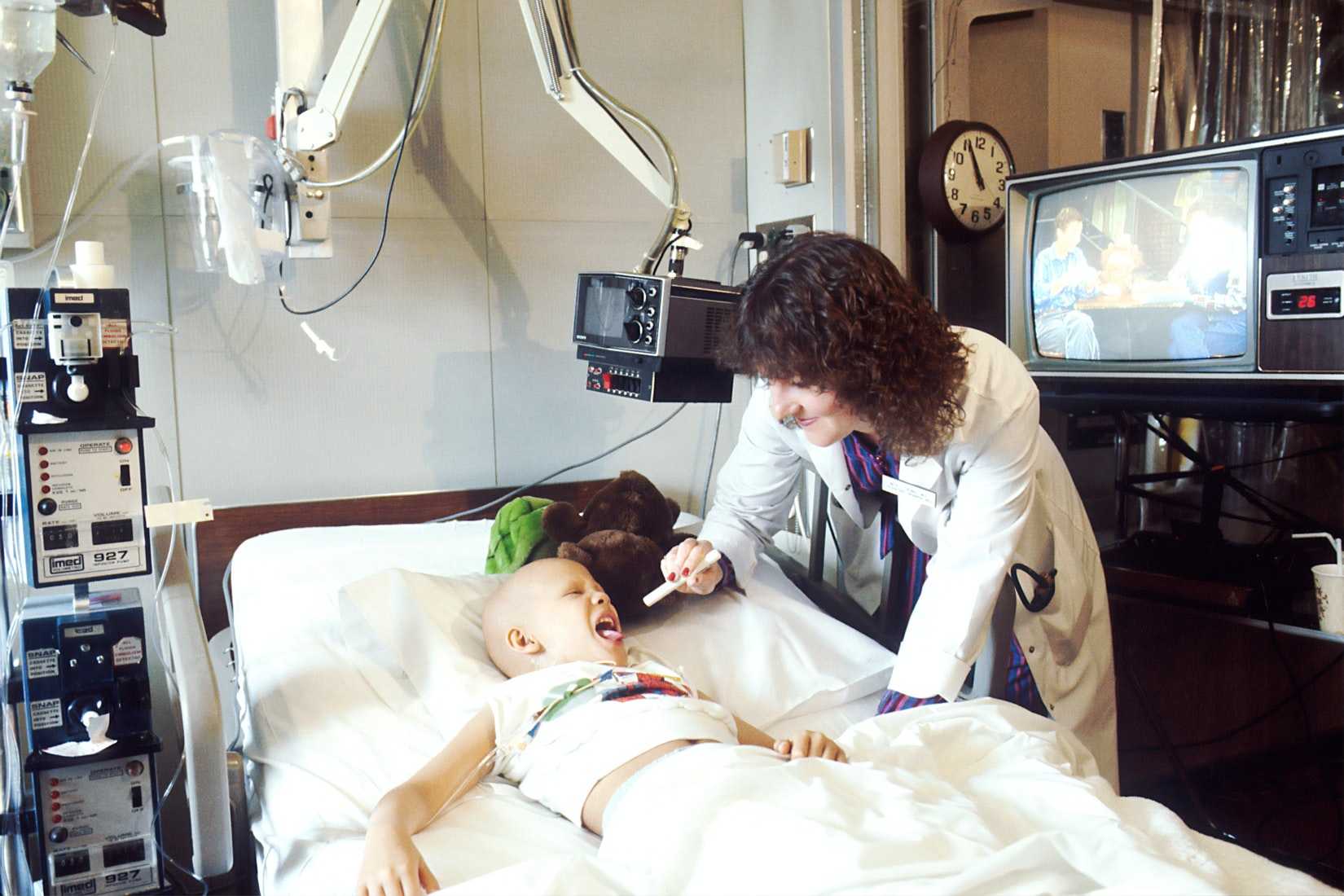 Did you know that every vehicle donated to us at Kids Car Donations can help provide life-saving assistance to severely ill children and teens in your area? Your clapped-out car may seem worthless to you, but once you donate it to us, you might be amazed to find out that it can be used to save the lives of kids facing life-threatening diseases.
We serve as an online vehicle donation platform for child-focused nonprofit organizations that provide life-saving and life-nurturing assistance to young Americans facing serious health challenges. These IRS-certified 501(c)3 nonprofits provide their young beneficiaries with comprehensive and quality medical assistance, including free and easy access to vital health services, emotional support, and other essential health care services.
You can reach out and touch the lives of these kids by taking part in our vehicle donation program. You won't break a sweat when you donate a vehicle to us since our donation process is super easy.
Your charitable contribution will entitle you to receive several rewards. First off, such a donation will entitle you to receive a handsome tax deduction in the next tax season. Moreover, we will provide you with our free pickup and towing service wherever you are in the country.
We welcome nearly all vehicle types, including those that need a lot of work.
For more information on our vehicle donation program, including our quick and straightforward donation process, head over to our FAQs page.
If you have inquiries or concerns, feel free to call us at 866-634-8395 or leave us a message online.
Ailing Kids Need a Hero Today!
Celebrate Labor Day this September 7th by playing the role of a hero to the ailing kids in your community with your vehicle donation. Call Kids Car Donations at 866-634-8395 or fill out our online donation form now!