3 'Me-Time' Activities Exhausted Moms Can Do on New Year's Day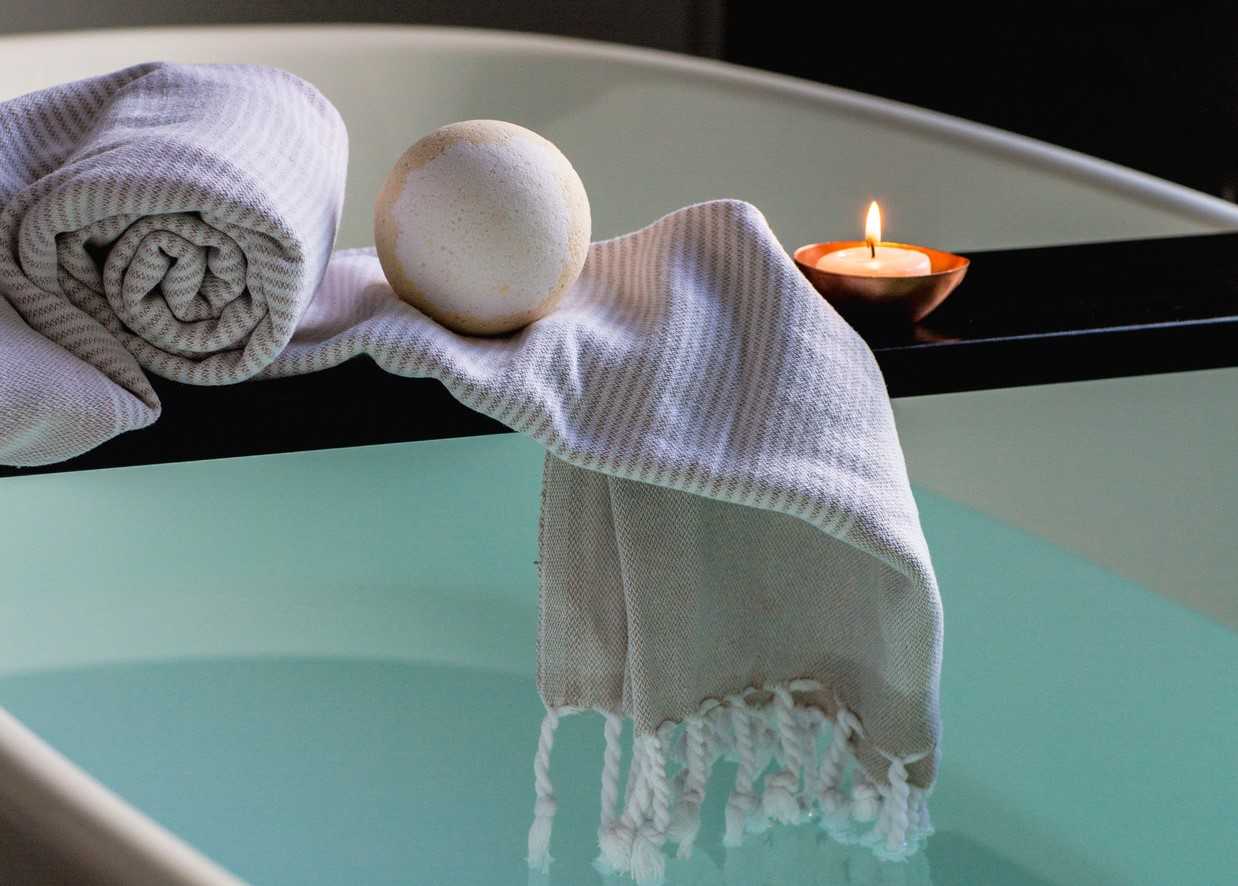 Self-Care Tips for Reducing Your Stress on January 1st
After a crazy 2020, you might want to spend the first day of 2021 a little differently. Perhaps you're thinking about starting the New Year fresh by going for some "me time." While some people may say that this is nothing short of being selfish, there's really no shame in choosing to spend the first day of the year taking care of yourself.
Instead of catching up on email, cleaning the house, or folding laundry, do yourself a favor by claiming the entire morning or afternoon of January 1st for yourself — even if it means adjusting your family's schedule. No, this isn't a selfish thing to do. Booking some time for yourself will make you a better parent, spouse, friend, and team player at work.
Me-Time Ideas for Every Exhausted Mom
Do you hear your exhausted inner self screaming "Me, me, me!"? Self-care is the best tool for reducing your stress and keeping your sanity. If you badly need a break from the demands of your work and home life, here are 3 ideas to help you usher in the arrival of 2021 while making the most out of your precious time off.
1. Take a leisurely bath.
One of the best ways to wipe off the stress of the past year is to take a leisurely hot bath. While you're at it, light some scented candles, use a bath bomb, play some relaxing music, and pour yourself a glass of wine. You'll feel like a brand-new person the moment you step out of the bath.
2. Paint your nails.
If you prefer a more relaxing girly activity as you start the year off, painting your fingernails and toenails is a great way to take a break. Aside from the fact that it will take your mind off work and chores, you'll also feel better when your nails are done. It doesn't matter if you like nudes, pastels, or darker and sexier shades so long as you choose the colors that suit you best.
4. Go for a nature walk.
Combine fitness and fun by going for a walk to the nearest park. This the perfect opportunity for you to get some peace and quiet while you evaluate the past year and make plans for the New Year. Find your center as you get some fresh air, hear the birds chirping, and enjoy the breathtaking view of the trees and gardens around you.
Do Something Meaningful on New Year's Day!
Before you book some time for yourself, consider reaching out to the ailing children of needy families in your local area. You don't have to go to their homes and give them cash aid. All you have to do is contact us at Kids Car Donations and tell us that you're donating your extra vehicle to us for the benefit of the sick children in your community.
We serve as an online vehicle donation platform for child-focused nonprofit organizations that provide life-saving and life-nurturing assistance to youngsters facing serious health challenges. These IRS-certified 501(c)(3) nonprofits provide their young beneficiaries with comprehensive and quality medical assistance, including free and easy access to vital health services, emotional support, and other essential health care services.
You'll also benefit from your vehicle donation. First off, your donation will entitle you to receive a maximized tax deduction in the next tax season. We will also provide you with our free pickup and towing service wherever you are located in the country.
More importantly, your act of charity will allow you to experience the priceless joy and satisfaction of doing something that can help save the lives of young children and restore their health.
We welcome nearly all vehicle types, including those that need a lot of work.
For more information on our vehicle donation program, including our quick and easy donation process, check out our FAQs page. If you have inquiries or concerns, feel free to call us at 866-634-8395 or leave us a message online.
Be a Hero to Ailing Kids This New Year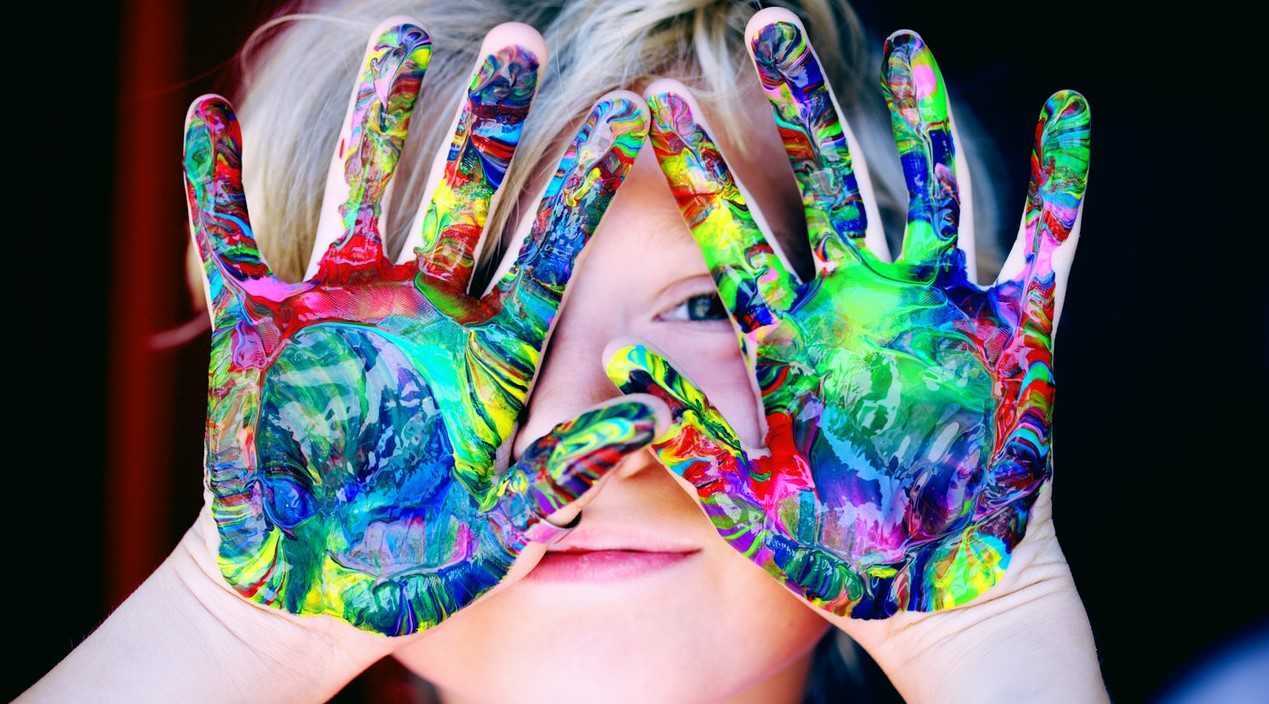 Start the year by being a hero to the ailing kids in your community. Your car donation will help give needy pediatric patients the right medical care and treatment they need.  Call Kids Car Donations at 866-634-8395 or fill out our online donation form now!