3 Healthy Habits to Keep Even After Covid-19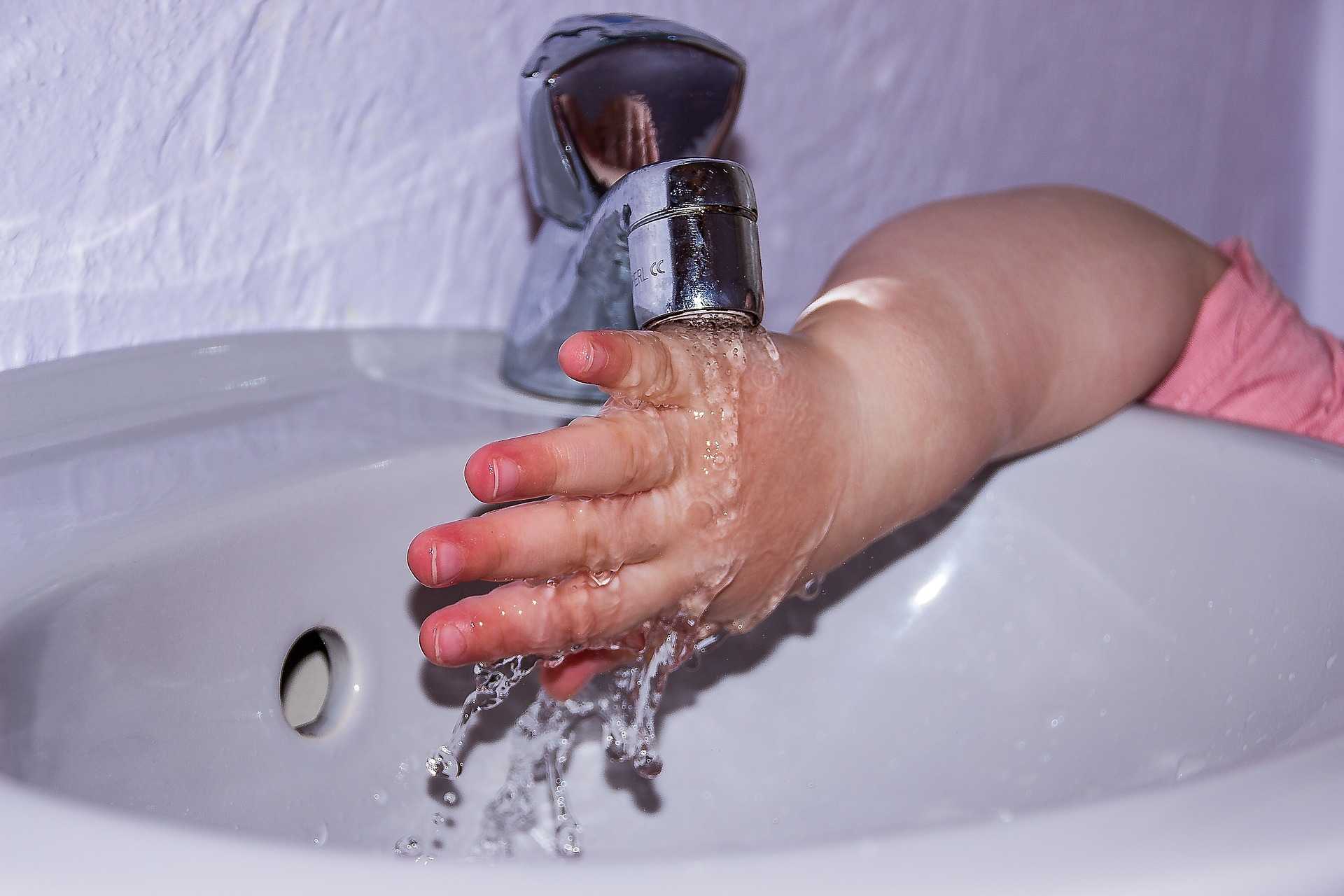 Valuable Lessons that We Can Pass On to the Next Generation
What happened worldwide in 2020 will be remembered for years to come. Nobody had expected that a local virus outbreak in China would quickly spread to almost every part of the world, infecting millions and killing hundreds of thousands.
Before we knew it, countries started imposing quarantine and lockdown measures, resulting in economic downturns and massive job losses. The Covid-19 pandemic and its effects on the health systems and economies of the world were something that came out from a science-fiction novel.
The novel coronavirus served as an eye-opener on the importance of health, medicine, and preparedness against enemies that are too tiny to be seen by the naked eye. The pandemic forced people to wear face masks, strictly practice personal hygiene such as the frequent and thorough washing of hands, and follow social distancing protocol. It reminded all of us about the importance of maintaining our health and strengthening our immune systems.
When the pandemic is finally over, possibly when an effective vaccine is finally developed and mass-produced, some of the habits that we adopted during the outbreak may still need to be observed. After all, we've seen the immense devastation that deadly viruses can bring to the world if left unchecked.
The Lessons We've Learned
For sure, there's more than one habit that each of us who have gone through the pandemic will continue to keep long after the Covid-19 pandemic is over. We'll pass on the valuable lessons we've learned to the next generation so that they won't make the same mistakes that we did.
Check out some of the healthy habits that we need to continue doing even after the end of the pandemic.
It's amazing how people seriously took hand washing during the 2020 pandemic. This was easily one of the most effective ways to reduce the chances of getting infected with Covid-19. We need to continue practicing regular and thorough hand washing long after the pandemic is over since this has been proven to be one of the best ways of preventing infection from viruses.
Consistent workouts or exercise
Exercise has long been proven to help our bodies become stronger. It helps boost our immune system as well. Daily walks or runs, indoor exercises, and other sorts of physical activities have helped people cope with the stress that quarantines and lockdowns produced. We should continue doing these exercises to stay healthy even after the end of the pandemic.
Distance isn't always so bad
During the coronavirus outbreak, people began practicing social distancing. Keeping a good distance from others, especially strangers, isn't bad. It's a good habit to keep especially when infectious viruses are everywhere during the fall or winter season.
Help Sick Kids Fighting Off Devastating Diseases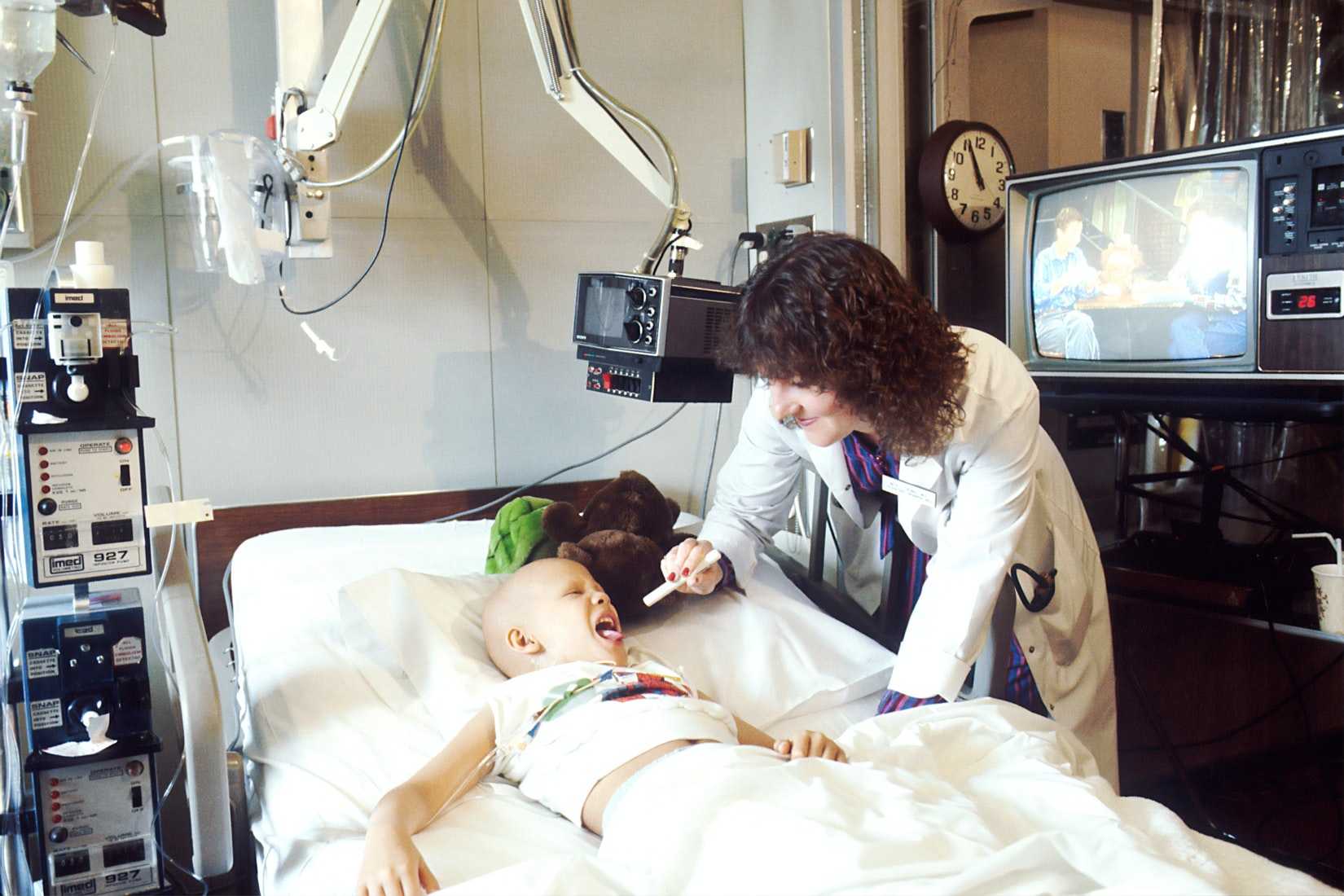 Although Covid-19 took the spotlight as the world's most dangerous and pervasive disease in 2020, other illnesses continue to plague us, including those that afflict children. Within your community, you'll find boys and girls fighting an uphill battle against life-threatening diseases. Sadly, some of these youngsters are not getting proper medical assistance simply because their families can't afford the high cost of their treatment and hospitalization.
If you have a heart for these ailing kids, there's something you can easily do to help them. All you have to do is to donate any vehicle you no longer need to us at Kids Car Donations.
We'll have your donation sold at auction, with the proceeds going to our charity partners. These IRS-approved 501(c)3 nonprofit organizations provide sick youngsters from indigent families with comprehensive and quality medical assistance, including free and easy access to vital health services, emotional support, and other essential health care services.
Becoming our vehicle donor is the best way for you to dispose of an unwanted vehicle. You won't have to deal with the hassle of selling a used car and there's zero paperwork involved in the entire donation process. You also won't need to worry about your vehicle's towing because we'll get you a professional towing service for free. Furthermore, your donation will entitle you to receive a top tax deduction in the next tax season.
We welcome almost all vehicle types, including vehicles that are no longer in good condition. We also operate in all 50 states, so your location shouldn't be an issue if you choose to team up with us.
If you want to know more about our vehicle donation program, make your way to our FAQs page. You can also call us at 866-634-8395 or leave us a message online for your questions and concerns.
Don't Let Them Down!
Partner with us at Kids Car Donations and be a hero to those kids in your community who are fighting off serious illnesses. Call us at 866-634-8395 or fill out our online donation form to make your car donation now!