3 Halloween Tips To Keep Your Kids Safe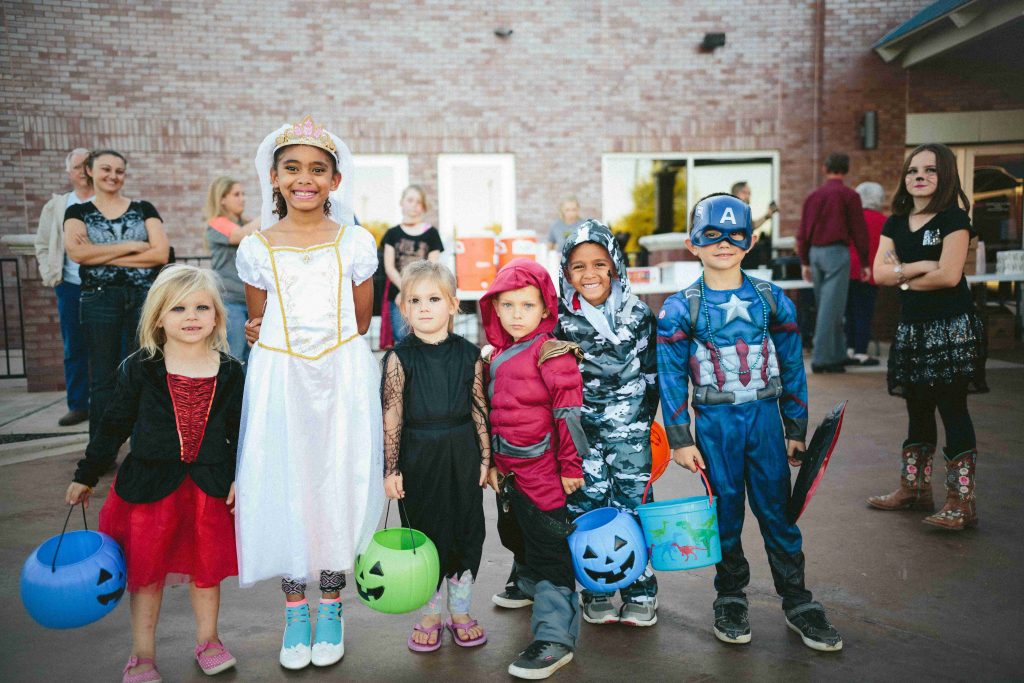 3 Halloween Tips to Keep Your Kids Safe
Are your kids ready for Halloween? Most children love to dress up in standout spooky costumes to snag some free candies. Although Halloween is that time of the year when so many of our fond memories are created with friends and family, it's also one of the scariest nights for many of us.
Forget about the sensationalized urban legends about masked criminals roaming around or about sharp objects embedded in the candies. The real danger lies on our streets. Did you know that according to research, children are more than twice as likely to be hit by cars during Halloween?
The Top 3 Halloween Tips to Keep Your Kids Safe
To help your children get the most of their treat-or-tricking experiences, Kids Car Donations gives you a lowdown on the three Halloween tips to keep your kids safe.
1. Review safety skills.
Before you allow your little monsters to head out for the night, it's important to brush up on some street smarts. They need reminders because even if your kids are as cautious as they come, with all the Halloween excitement coupled with the unavoidable sugar rush, they may forget to look left, right, and left again when crossing the street.
Remind them to walk on sidewalks or, if there are no sidewalks, tell them to walk facing traffic near the outermost edge of the street. Teach them to follow all traffic laws and avoid using their electronic devices while they're walking to keep themselves from being distracted.
2. Be sure to make their costumes visible to the drivers.
Aside from teaching your kids pedestrian safety, it's also important to make them wear light-colored costumes that are both creative and visible to motorists. For example, you can decorate their costumes with reflective stickers or tapes or make them carry glow sticks and flashlights for added visibility. Furthermore, whenever possible, go for non-toxic face paint instead of masks that may obstruct their vision.
3. Escort your kids or hire someone to do it for you.
This makes sense especially if you have children under 12 years old because Halloween can definitely pose some logistical problems for them. Aside from keeping an eye on them as they go trick-or-treating, you can also dole out candies to other kids. If you can't join the fun, you can hire a sitter to supervise your kids.
Donate a Vehicle for the Benefit of Kids with Serious Illness Today!
When you donate a vehicle to Kids Car Donations, you'll be helping children in your community who are in serious health conditions. After you fill out our online donation form or call us at 866-634-8395, we'll assign a licensed towing company to pick up and tow your vehicle at absolutely zero cost to you. As soon as we get our hands on your vehicle, we'll auction it off, with the proceeds of the sale going to our IRS-certified 501(c)3 nonprofit partners. They'll use the money to provide their young beneficiaries with vital support services including medical assistance.
Next, we'll deliver your 100% tax-deductible sales receipt to your doorstep following the sale of your vehicle. You can use the receipt to reduce your taxable income in the next tax season.
If you want to know more about our vehicle donation program and how it can benefit ailing children in your area, visit our FAQs page. For inquiries, you may call us at 866-634-8395 or send us a message online.
You can donate now by calling us or filling out our online donation form. We welcome almost all types of vehicles regardless of their age, mileage, or condition. You can make your donation wherever you are in the United States since we have vehicle donation programs in all 50 states.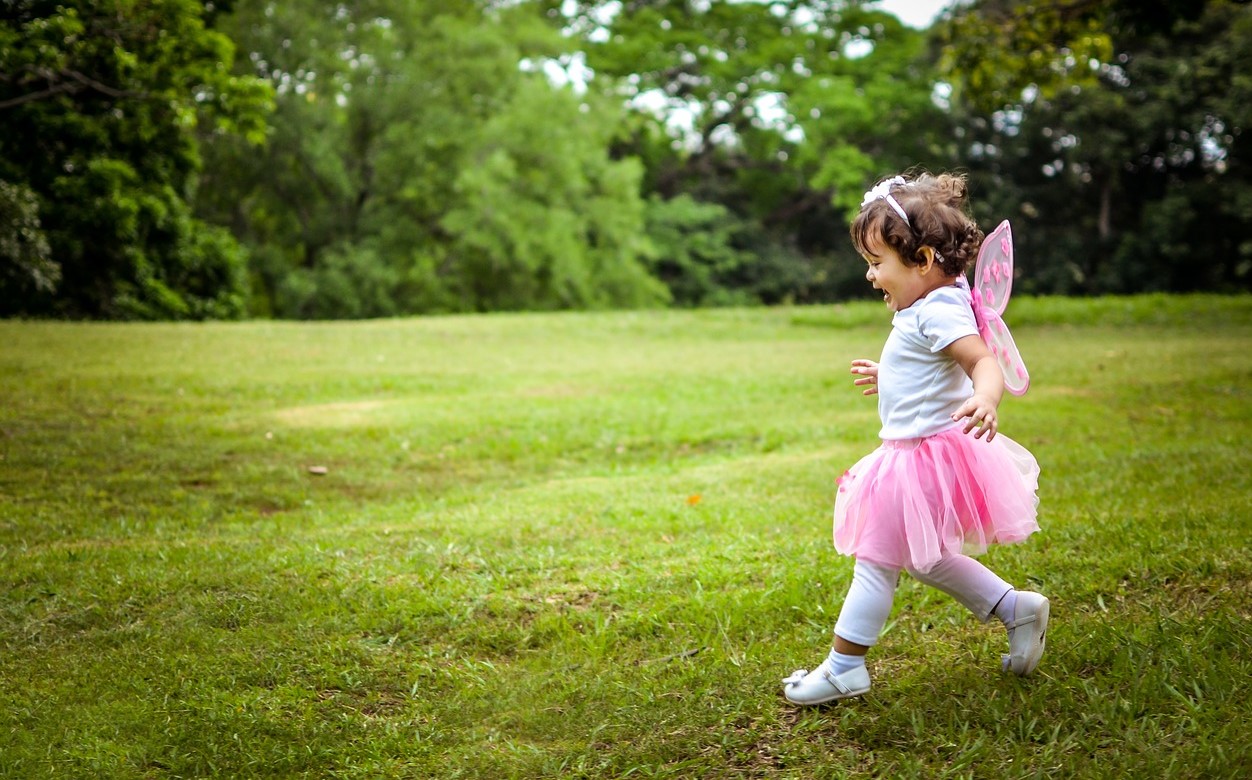 Save and Uplift Young Lives on Halloween
How about celebrating Halloween by doing something that will save and uplift the lives of the sick and needy children in your community? Call us at 866-634-8395 and give those youngsters a better future with your car donation!