3 Games in the Snow that Your Kids Will Love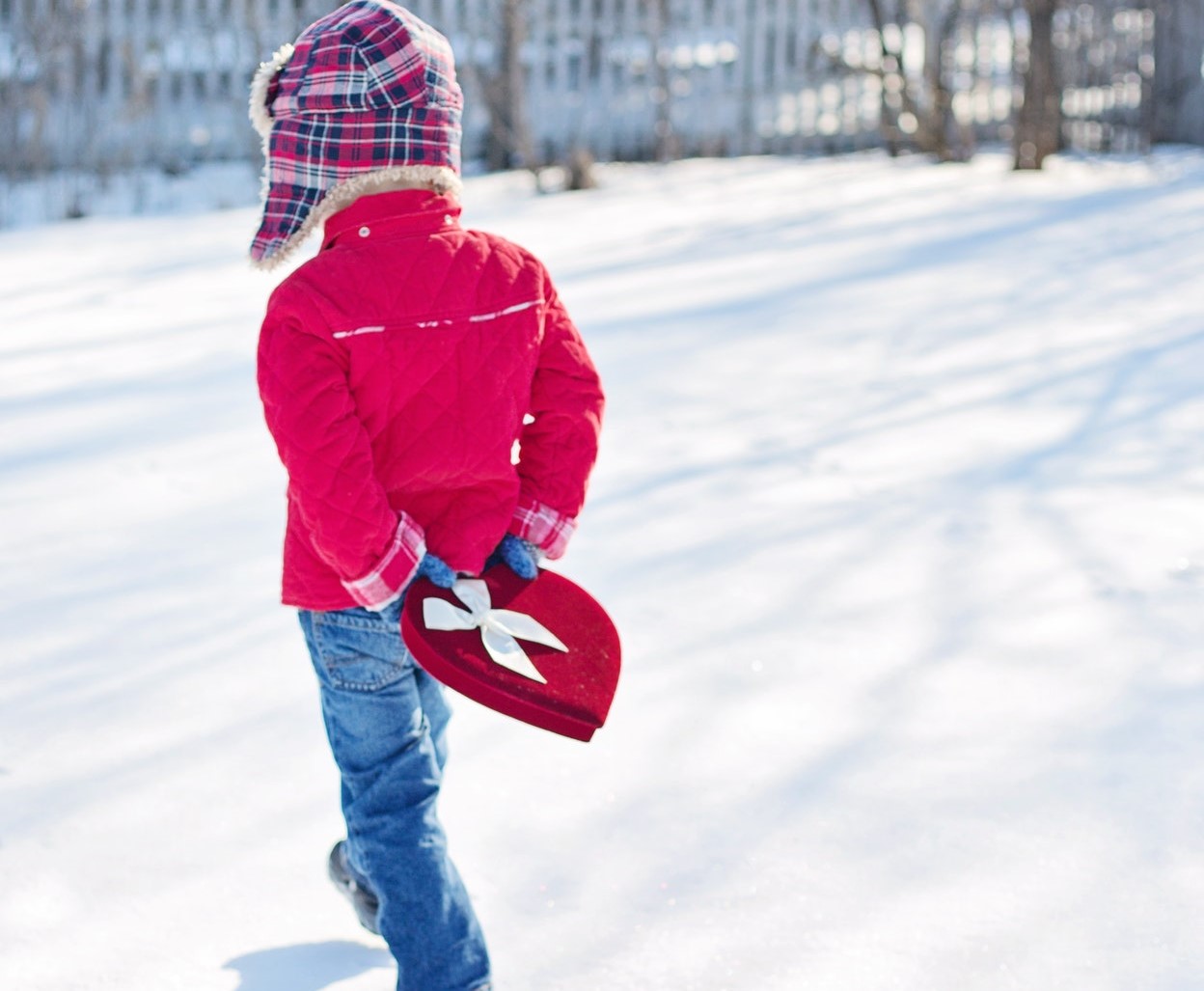 Make Great Memories with Your Family this Winter
While staying inside your home, all bundled up and enjoying a cup of hot chocolate is a great way to enjoy the winter season, don't spend every day for the next few months cooped up. Snow doesn't come all year round, so while it's here, you should make sure you enjoy it to the fullest with your kids.
There are tons of games you can play in the snow that can have your little ones smiling from ear to ear. Playing outside is fun, but add snow to the mix and it's a recipe for making great memories.
Wrap yourselves up in your warmest winter clothes and head on outside to roll around in the white winter snow. Here are 3 games that your kids will surely enjoy.
1. Winter scavenger hunt
Have a scavenger hunt game that's full of things you can find during winter. Add uncommon things to find like a pet wearing a scarf or a snowman without a nose to make it extra challenging. If adults are playing, you can group them up with the younger ones and add more items to the list.
2. Snowball base attack
A snowball fight is a classic winter game. Snowball fights with forts, however, are on another level of fun! Separate those playing into two teams. Spend at least 20 minutes building your forts or preparing your snowballs. When the time is up, you can attack each other until only one fort or player is left standing.
3. Snow obstacle course
This is especially fun during days when snowfall is heavy. Create an obstacle course entirely out of snow. Make hurdles for players to jump over, pitfalls as traps, or even a short maze if you can. Incorporate items like hula hoops or actions like jumping jacks in the course to add more difficulty to the game.
Reach Out to Ailing Kids Who Can't Afford to Play in the Snow
Kids always have a blast when they play in the snow. However, some kids can only imagine the fun in their minds as they are bedridden and can't afford to even touch the snow. Worse, some of these youngsters can't even get proper medical attention simply because their families can't afford the high cost of treatment and healthcare.
The good news is that you can easily extend a helping hand to these children. All you have to do is donate a car or any other type of vehicle that you no longer need to us at Kids Car Donations. We'll sell your donated vehicle through an auction, with the proceeds going to children's nonprofit organizations that we are in partnership with.
These IRS-registered 501(c)(3) nonprofits will use the funding to sustain their delivery of comprehensive medical assistance to their young beneficiaries. This includes innovative solutions to pediatric health challenges, emotional support, and relief of pain and trauma.
In exchange for your charitable contribution, we'll reward you with a top tax deduction. We will also haul off your vehicle for free, and it's up to you to pick your preferred time, date, and location for it. We can collect your donation wherever you are in the United States.
Aside from the valuable material rewards that you'll get from your donation, you'll also get that priceless feeling of satisfaction, knowing that your donation will be used to help improve and even save the lives of children in critical condition.
We welcome nearly all vehicle types regardless of their condition.
If you have any concerns or inquiries, you may reach us at our toll-free hotline 866-634-8395 or send us a message here. You may also browse through our FAQs page to learn more about our donation program.
Help Save Young Lives This Winter
Warm the hearts of ailing kids and their families this winter by extending a helping hand through your car donation. Your gift can be a lifesaver. Call Kids Car Donations at 866-634-8395 or fill out our online donation form now!