3 Fun Ways to Celebrate Dr. Seuss's Birthday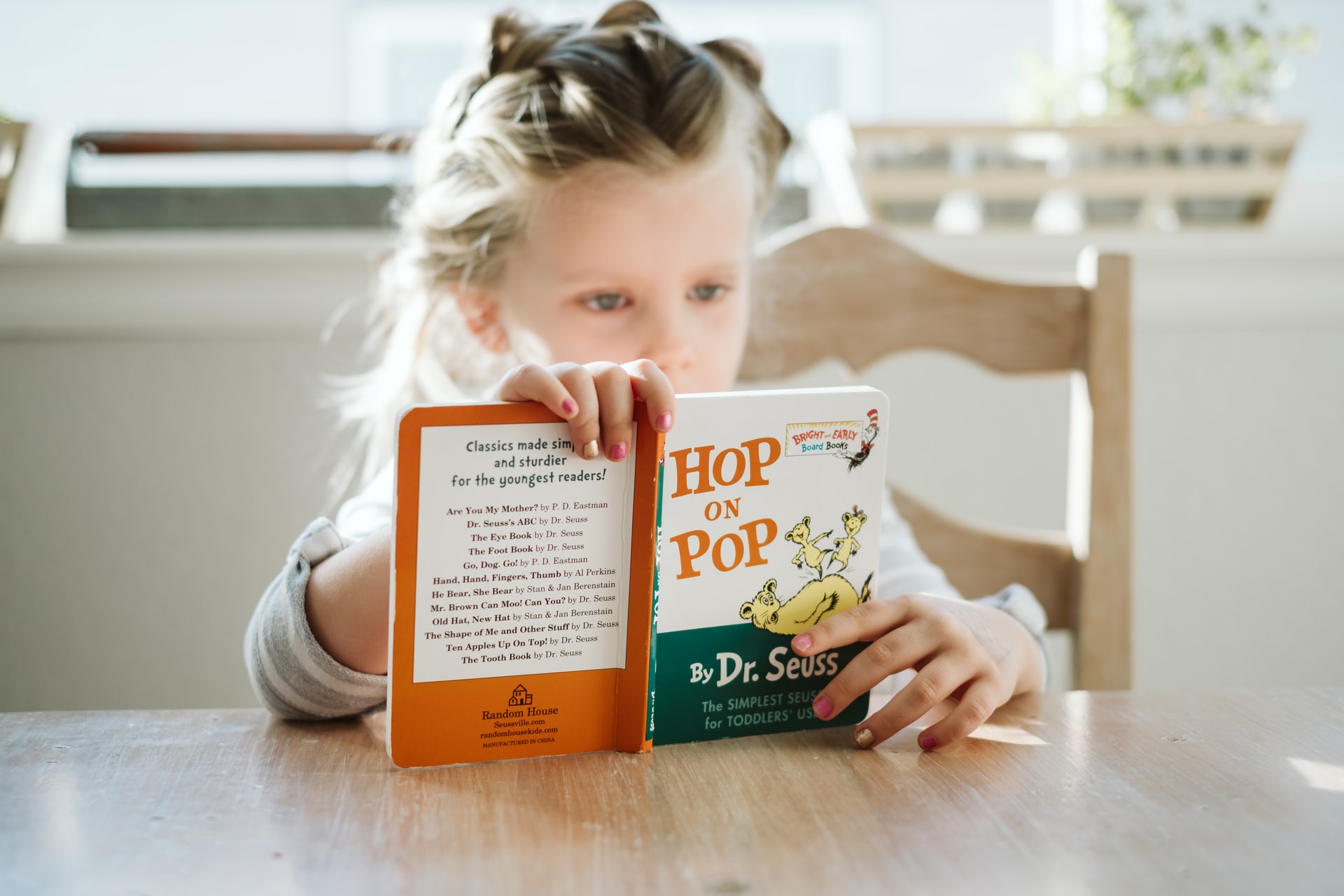 Say 'Thank You' to this Beloved Writer and Illustrator of Inspiring Children's Books on March 2nd
On March 2, we celebrate the birthday of Dr. Seuss, the beloved author of children's books. On this day, across the United States, schools, libraries, and community centers celebrate Dr. Seuss's birthday by holding reading sessions with children and teens.
The celebration is our way of saying "thank you" for all the wonderful stories that Dr. Seuss has brought to life. Such has been the impact of Dr. Seuss's birthday on children's literacy and development that his birthday has been turned into a nationwide reading celebration.
Who's Dr. Seuss?
Theodor Seuss Geisel, better known as Dr. Seuss, was born on March 2, 1904, in Springfield, Massachusetts. As early as his childhood, he already showed interest in drawing. During walks with his father at the Springfield Zoo, he would bring a pencil and a sketch pad to draw pictures of the animals. Those moments at the zoo with his father became the building blocks and foundation of his remarkable future and legacy.
However, success did not come easy for Dr. Seuss. His first children's book titled And To Think That I Saw It On Mulberry Street was rejected 27 times by publishers before it was eventually published in 1937. Just when he was about to call it quits, he ran into his former classmate, Mike McClintock, who had just been promoted as an editor of a publishing company. McClintock encouraged his friend to continue writing, and the rest was history.
Even though his first book didn't take off in terms of sales, this marked the beginning of Dr. Seuss's life as an author. He ultimately gained fame in the 1950s when he started writing such children's books as The Cat in the Hat, How the Grinch Stole Christmas, and Green Eggs and Ham.  He continued to write until his death on September 24, 1991.
The 3 Fun Ways of Celebrating Dr. Seuss's Birthday
Dr. Seuss's legacy lives on as his children's books continue to inspire children to read and learn. In 1997, the National Education Association chose his birthday to celebrate reading.
To honor Dr. Seuss, here are 3 fun ideas you can do to mark his birthday:
1. Re-read your favorite Dr. Seuss books.
Get a good dose of nostalgia as you re-read your old favorites A Cat In The Hat, Green Eggs And Ham, and How the Grinch Stole Christmas.
2. Make 'A Cat In The Hat' hats.
Bring out the inner artist in you by making the iconic hat worn by one of Dr. Seuss's characters. It's not expensive and it's easy to do. Some construction paper, glue, scissors, and a pencil and you're all set. Check out a more detailed tutorial here.
3. Make green eggs, just like in Green Eggs And Ham.
Just because their color is green doesn't mean the eggs would taste bad. Green eggs are just regular eggs with an extra punch of vitamins and minerals. Spinach, parsley, and basil are all you'll need to get those eggs going with a leafy green color. A step-by-step guide on making the eggs can be found here.
Touch Children's Lives Just Like Dr. Seuss's Stories Did
The stories written and illustrated by Dr. Seuss impacted the lives of countless kids, inspiring them to embrace the joy of reading.
Even if you're just an average Jane or Joe in your community, you can also touch and transform the lives of children just like Dr. Seuss did.  All you have to do is to donate an unwanted vehicle to us at Kids Car Donations. We will use your donation to improve the health and even save the lives of the sick and disadvantaged children in your community.
We'll sell your donated vehicle through an auction and use the proceeds to support the health care programs and services of our child-focused nonprofit partners. These IRS-approved 501(c)(3) nonprofit organizations provide children and teens facing serious health challenges with comprehensive and quality medical assistance, including free and easy access to vital health services, emotional support, and other essential health care services.
Not only is it super easy to make a vehicle donation to us, but it's also very rewarding. Your donation will qualify you to receive the maximum tax deduction in the next tax season. You'll also benefit from our quick, hassle-free, and no-paperwork donation process and our free pickup and towing service, which we offer our donors in all 50 states. This means we can collect your vehicle wherever you are in the country.
However, the best reward you'll get is the feeling of intense satisfaction, knowing that your act of charity will help disease-stricken children in your area to recover from their illness.
You can donate not just a car but almost any other type of vehicle whether in good condition or not.
For more information, feel free to check out our FAQs page. If you have any questions, call us at 866-634-8395 or leave us a message here.
Become a Hero Today!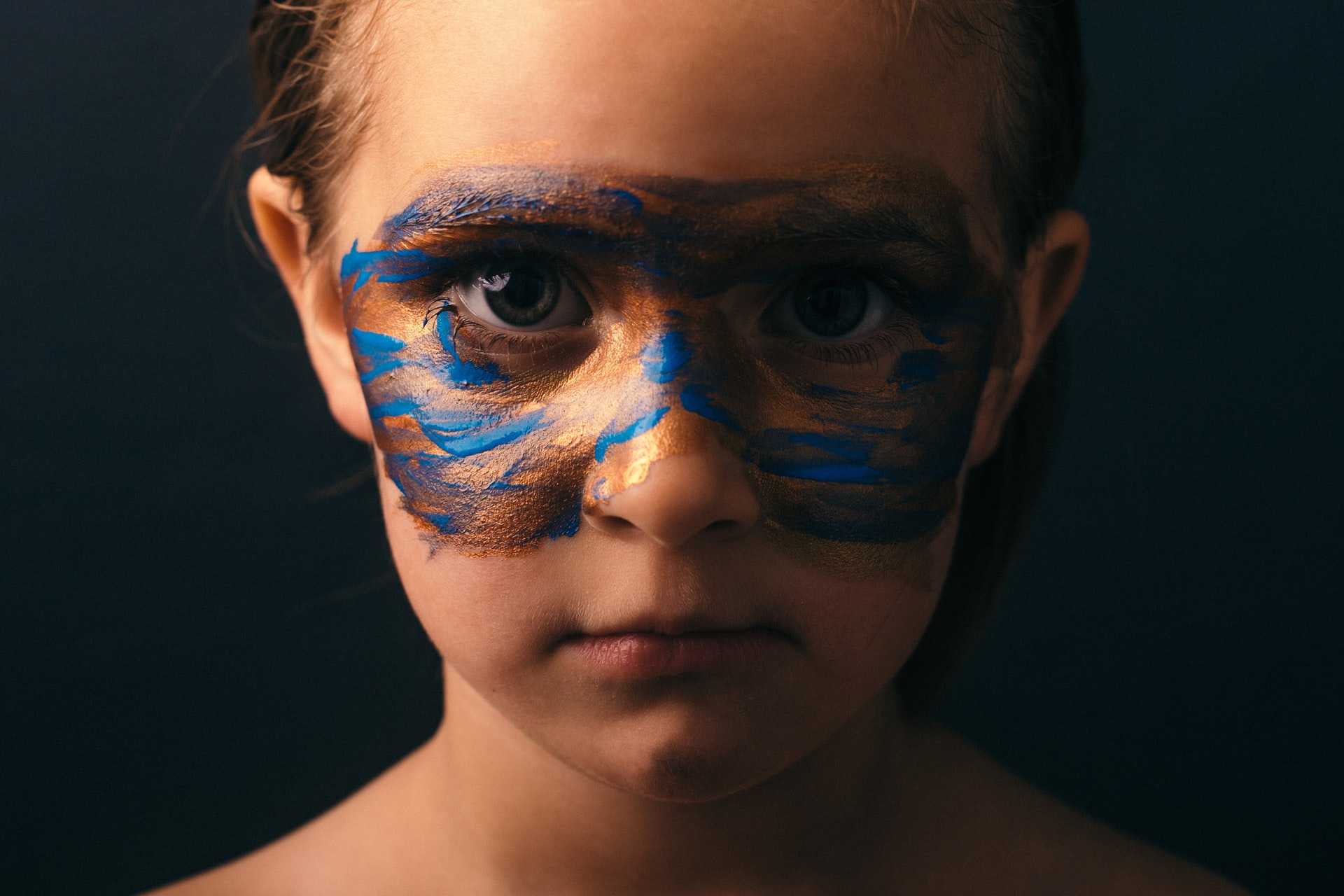 Celebrate Dr. Seuss's birthday on March 2nd by becoming a hero to the destitute and ailing kids and their families in your community. Your car donation can very well do that. Call Kids Car Donations at 866-634-8395 or fill out our online donation form now!