3 Fun Activities to Do on the 1st Day of Spring/Spring Equinox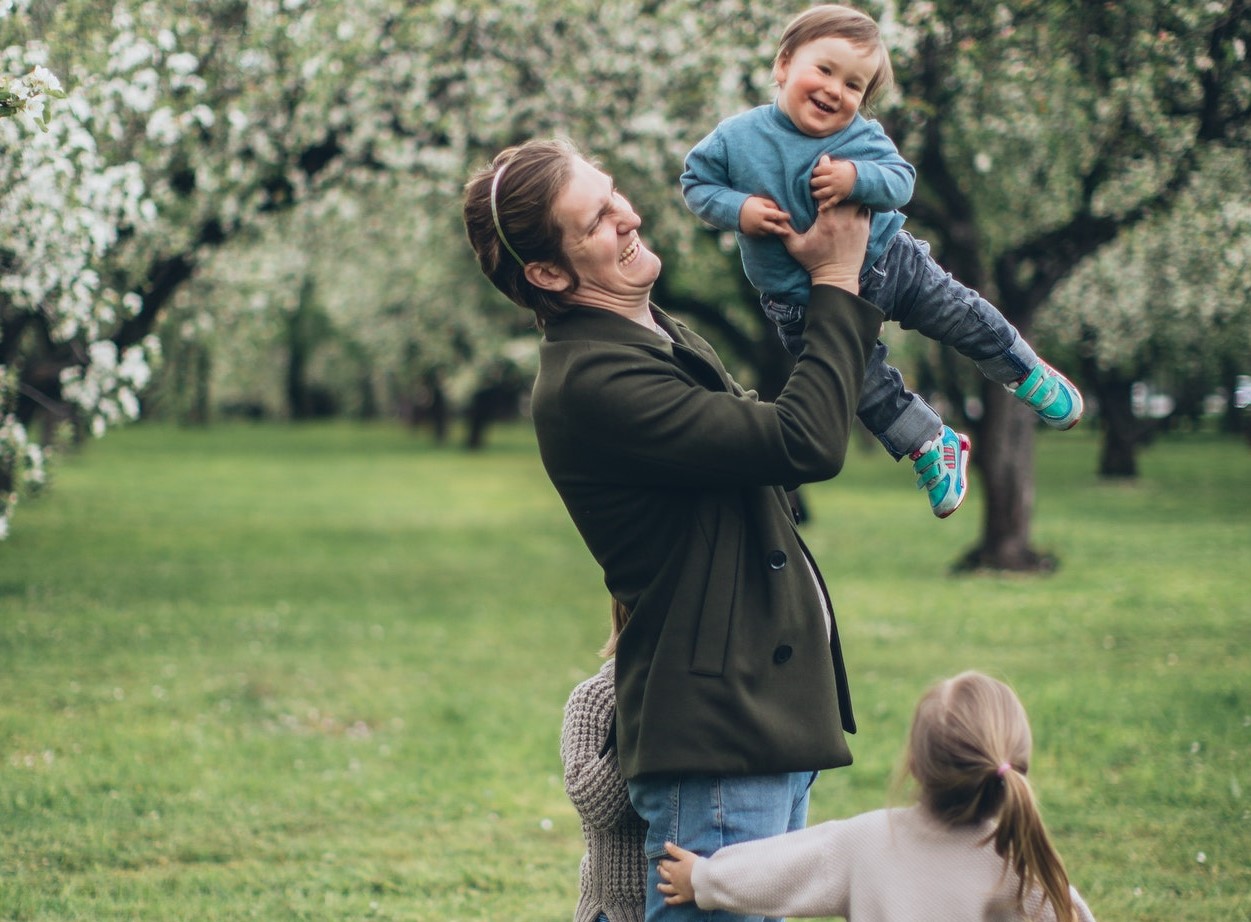 Celebrate the Change in the Season on March 20th
Flowers blooming, the temperature getting warmer, and the days getting longer — these are the unmistakable signs that spring is finally here!
After the dreary days of winter mostly spent indoors all huddled up, it's refreshing and invigorating to finally go out of the house and enjoy the warming weather and the fresh breeze of spring. Spring sunshine has a special way of making even the gloomiest person feel warm inside.
What better way to welcome this season of smiles than by celebrating its very first day! March 20th this year marks the spring equinox or the first day of spring.
Also called vernal equinox, the spring equinox is that time of the year in the Northern Hemisphere when the sun moves north across the celestial equator, making day and night of equal length. It occurs on March 19th, 20th, or 21st every year in the Northern Hemisphere. In the Southern Hemisphere, this same event marks the beginning of fall.
On March 20th, take your loved ones outdoors and enjoy the first day of spring with these 3 fun activities:
1. Have a picnic.
Spring is the perfect time to go out and enjoy picnics with your loved ones. The weather is just fine — neither too hot nor too cold. Invite your family and friends, prepare your picnic basket, and find a nice spot in a park where you can enjoy eating and being close to each other in a natural setting amid the refreshing spring breeze.
2. Enjoy the sights of flowers blooming.
Spring is when flowers start blooming — nature's reward for plants that survive the harsh days of winter. Grab your phone and snap Instagram-worthy pictures of beautiful flowers blossoming. You might even want to pick some of the blooms and give them to someone you love.
3. Engage in outdoor workouts.
Working out in the gym can get boring. Change the scene by taking your workouts outdoors! The weather is perfect for a casual bike ride or a run. Take your dog out to walk and play. You can even bring your mats and equipment to your local park and do your workout sessions there.
Share the Hope and Joy of Spring to Ailing Kids
The first day of spring augurs brighter days ahead. What better way of celebrating spring than by sharing the hope and joy of the new season to the sick and disadvantaged kids in your community.
You can do this with ease by simply handing over your old and unwanted car to us at Kids Car Donations. We'll use your donation to improve and even save the lives of those boys and girls.
We'll auction off your vehicle and use the proceeds to support the critical health care programs and services of the reputable children's nonprofit organizations that are in partnership with us. These IRS-certified 501(c)(3) nonprofits provide kids in serious health conditions with comprehensive and quality medical assistance, including free and easy access to vital health services, emotional support, and other essential health care services.
We will not only remove your unwanted vehicle quickly, with no hassle, and absolutely at no cost to you, but we will also provide you with the chance to substantially reduce your tax bill by way of the maximum tax deduction that you will be entitled to claim in the next tax season.
The best reward you'll get, however, is the experience of relishing the joy and satisfaction of giving something that will help in bringing back the smiles on the faces of ill children.
We accept not just cars but nearly all other types of vehicles whether in good working condition or not. We can pick up your donation wherever you are in the country since our vehicle donation program is nationwide in scope.
If you need to know more about our program, our FAQs page will answer your queries. You can also call us at 866-634-8395 or leave us a message here and we'll gladly get back to you as soon as possible.
Touch Young Lives Today!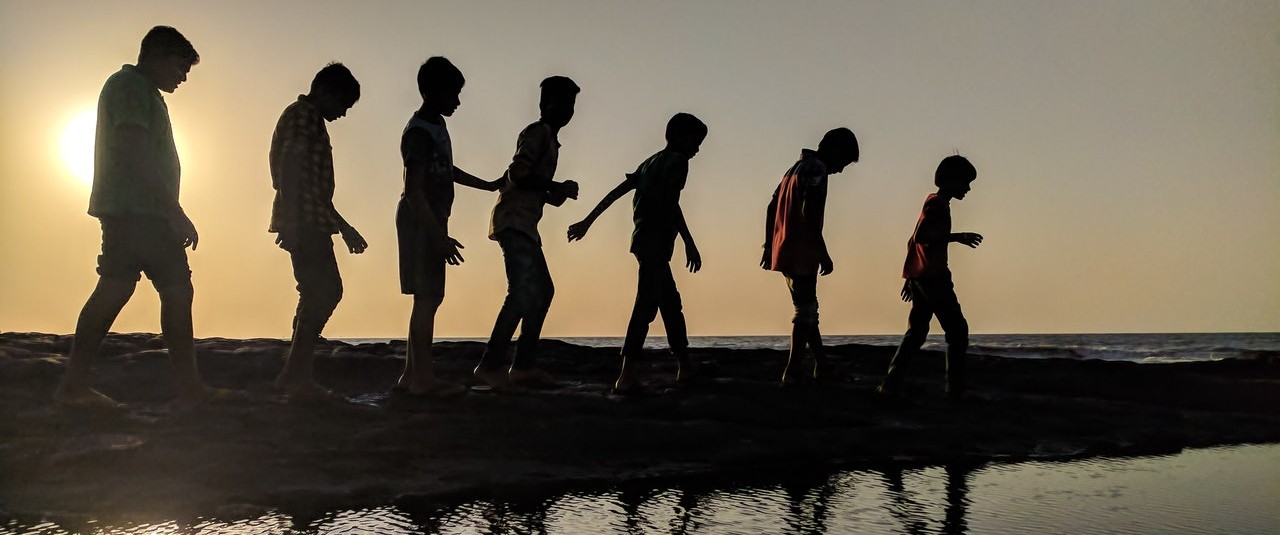 Celebrate the first day of spring by touching the lives of the children and teens in your community who are fighting off serious illnesses, Your car donation will help in enabling them to get proper health care, paving the way for their eventual recovery and return to good health. Call Kids Car Donations at 866-634-8395 or fill out our online donation form now!