3 Easy Crafts You Can Create with Your Child from Recycled Materials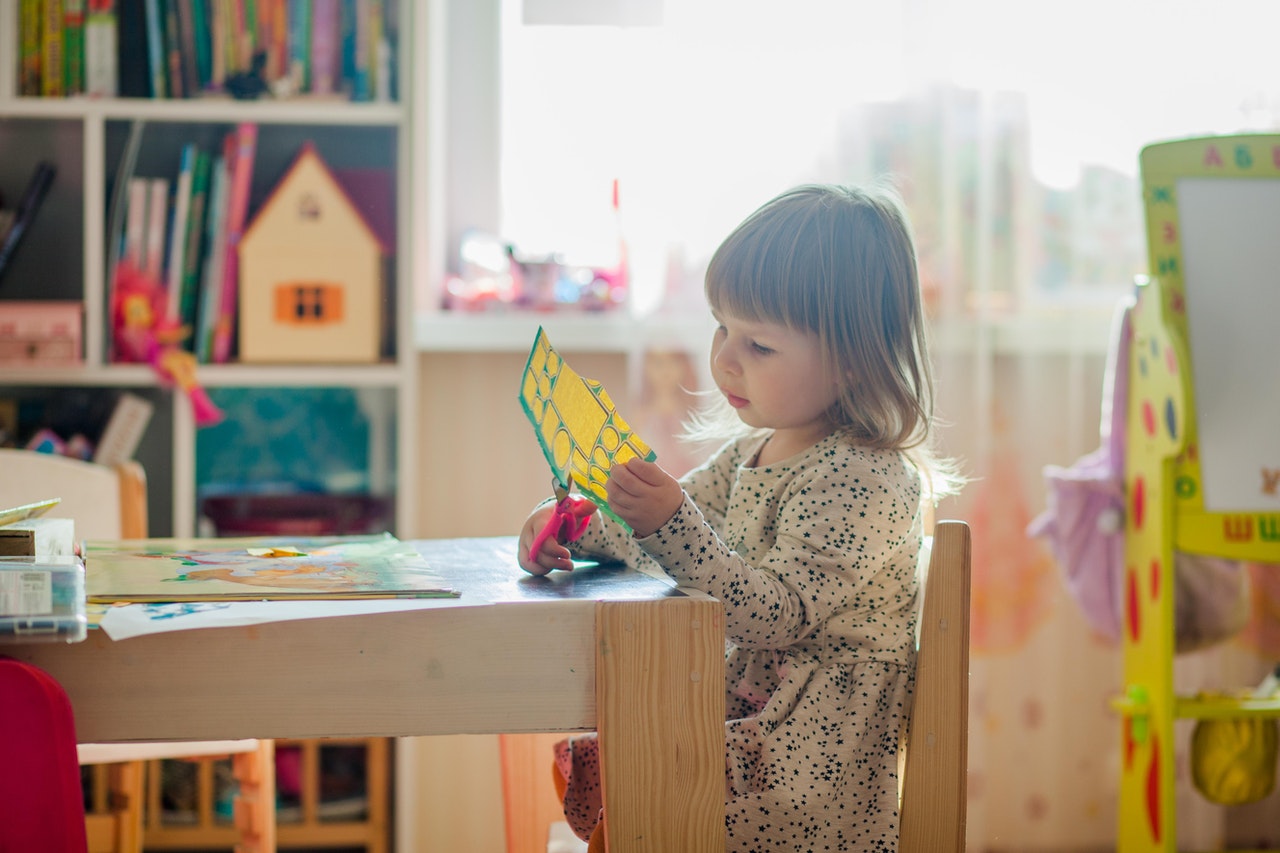 Make Recycling Fun and Enjoyable!
Using art is an awesome way to make recycling interesting for your kids. They get to make useful and cute projects while learning the benefits of recycling at the same time.
That's not all! Making crafts out of recyclable materials can help kids develop their resourcefulness and creativity — two traits they'll need as they grow older.
Make recycling fun and enjoyable for your kids and avoid boring them with endless instructions. Kids Car Donations has listed three easy crafts you can make with your youngsters using recyclable materials that can easily be found.
1. Bottlecap art (bottle cap fishes)
Click here for the full guide.
Turn bottle caps that you have lying around into fishes and create beautiful underwater scenery. You can use either milk caps or the ones from plastic bottles as long as they're not too small. You only need glue, wiggly eyes, and a blue board for the background (or anything you feel is appropriate) to make this craft.
2. Egg carton dragonflies
Click here for the full guide.
Don't know what to do with your empty egg cartons? Use them to make dragonflies buzz around your home! This recycled craft is a fun one to make with your kids, especially since they can paint it however they want.
3. Hanging planters
Click here for a video tutorial on making this craft.
Turn empty plastic bottles into hanging planters. This is an easy craft for kids to make, and they can even choose the plants they want to put inside. Hanging planters are a great way for your little ones to get started on their green thumbs as they create a gorgeous hanging garden while reducing plastic waste in your home.
Got a Clunker? Donate It to Help Sick Kids!
While taking care of the environment through recycling, you can also help take care of children in your community who are grappling with serious health challenges. Sadly, some of them come from families who lack the financial resources to support their treatment.
If you have an old or unwanted vehicle, you can use this to help these kids overcome their afflictions. All you have to do is donate that vehicle to us at Kids Car Donations.
We'll place your auto donation up for auction, with the proceeds going to reputable children's nonprofit organizations that are in partnership with us. These IRS-certified 501(c)(3) nonprofits use the funding to deliver free comprehensive and quality medical assistance, including treatment, emotional support, and relief of pain and trauma to their young beneficiaries. These nonprofits also provide their wards with access to free social services and educational resources.
The good thing about donating to us is that your charitable contribution will also benefit you immensely. First off, your gift will entitle you to receive the maximum tax deduction in the next tax season. Moreover, we will provide you with our free professional pickup and towing service at your convenience.
On top of the material rewards that will come your way, you'll also experience the priceless joy and satisfaction of doing an act of charity that will help sick children regain their health and have a bright future ahead of them.
We welcome nearly all vehicle types, including those that need a lot of work. We can also collect your donation wherever you are in the country.
For more information on our vehicle donation program, including our quick and straightforward donation process, head over to our FAQs page. If you have inquiries or concerns, feel free to call us at 866-634-8395 or write to us here.
Help Kids Regain Their Health Today!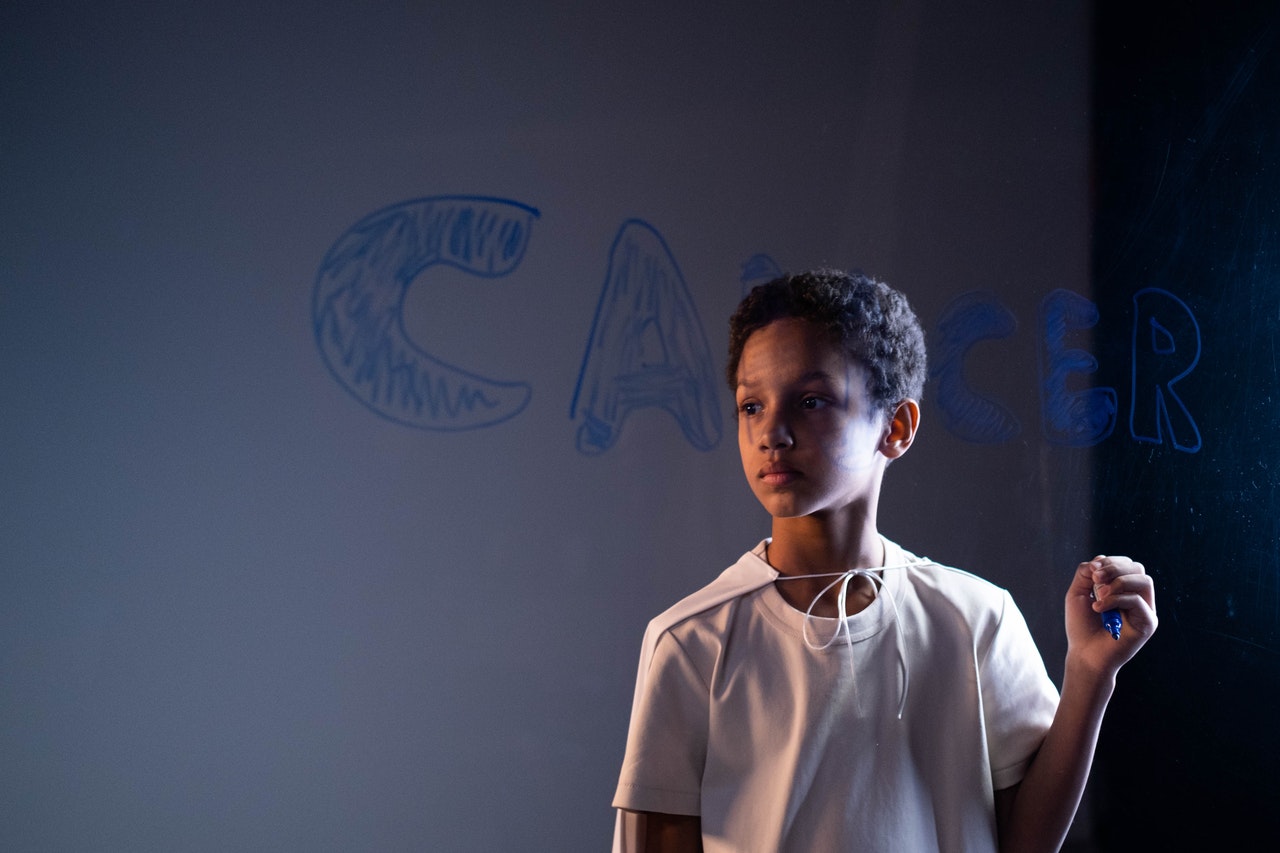 Work with us at Kids Car Donations by becoming a vehicle donor. Let's work together in helping ailing children have a second chance in life. Get started today by calling us at 866-634-8395 or fill out our online donation form now!