3 Creative Ways To Celebrate Great Outdoors Month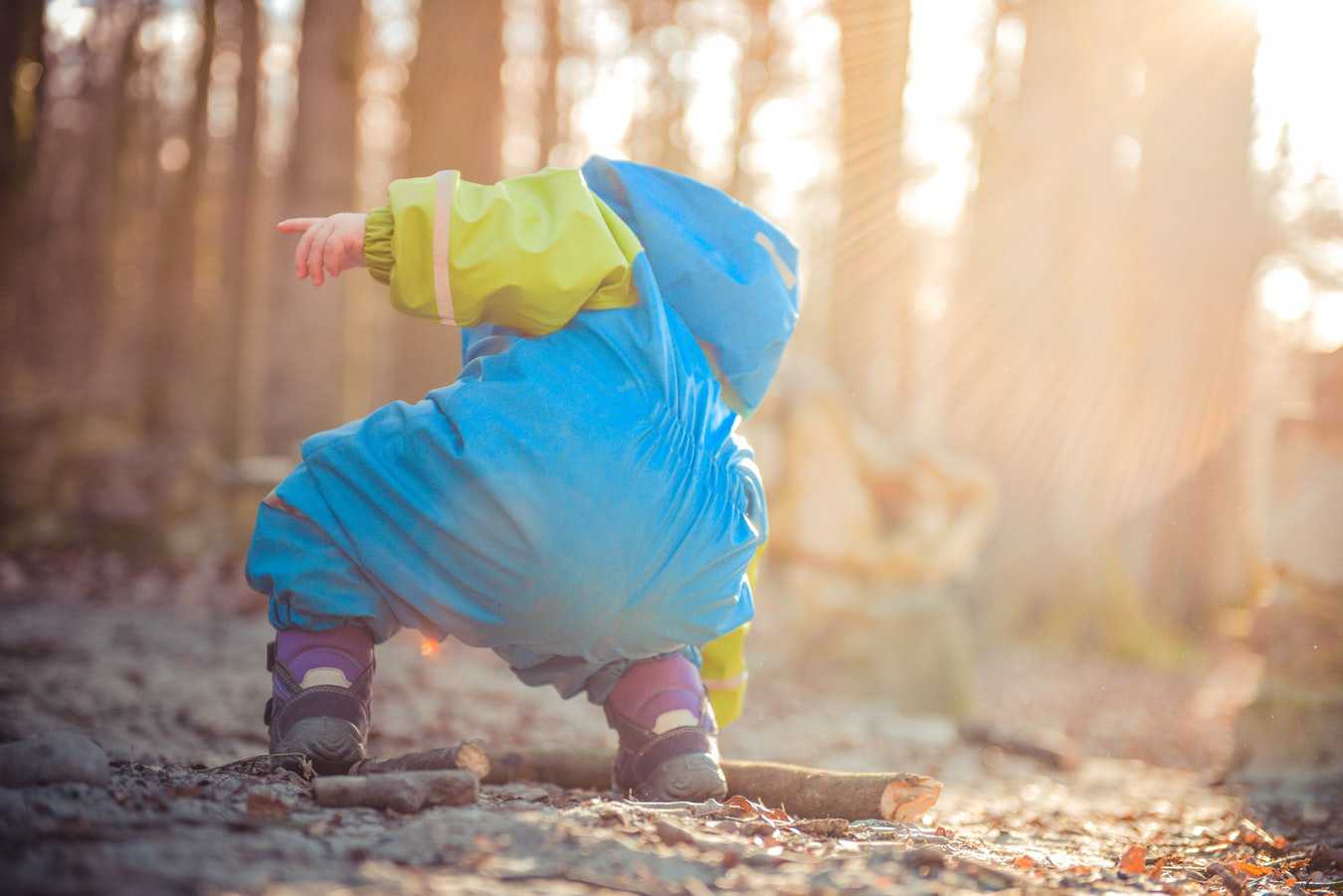 Nature Is Waiting this June — Head Outside and Explore!
Society nowadays is so immersed in technology and convenience that the lives of many of us have become sedentary. We spend most of our time indoors, glued to our screens, eating junk food, playing videogames and spending hours on movie marathons.
This is the price we pay for the lives we now lead. We move less and sit more. We spend more time indoors than outside our homes. Gone are the days when childhood and teenage years were spent outdoors having fun with friends, roaming around and hanging out.
In this digital age, the only exploring that most young people do is through the fictional worlds of the games they play.
The Great Outdoors Month of June is the perfect time to revive the spirit of the great life outside our homes! It's a month-long celebration where everyone is encouraged to recognize and embrace the outdoor spirit that Americans seem to have now forgotten.
Nature is full of beauty and wonders just waiting for you to notice. Leave your phones inside and head on out! It's cheap, healthy, and you'll have loads of fun enjoying the world around you rather than spend days locked up in your room.
Ways to Spend and Celebrate Great Outdoors Month
There's a lot of creative ways to spend Great Outdoors Month. You don't need your screens to have fun. Do it the old-fashioned way and romp around outside. Encourage your friends and family to join you, so you can all celebrate the Great Outdoors Month together.
There are many outside activities you can choose from, and they're relatively inexpensive.
To get you started, here are three ways you can celebrate the month and enjoy the world around you.
1. Take it to the trails!
What better way to spend Great Outdoors Month than by going on a trail hike! America has some of the best trails in the world. Get to experience at least one of them. Trail hiking is a great exercise, cheap, and will help you see the beauty of nature in a whole new light. Going on a trail hike can even help you widen your circle of friends and find new ones. There's a community of hiking enthusiasts out there who like to trek every weekend. Get out of your comfort zone and take it to the trails!
2. Have a nature-themed photo shoot!
Invite your friends and family for a fun-filled day outdoors having a photo shoot! Choose your location — it can be a park, a mountainside, the beach. It's up to you as long as it's outdoors with nature as your backdrop. Make sure that everyone agrees to dress up for the theme, as it's more fun this way. The kids are sure to love this as they get to see awesome pictures of themselves in fun costumes.
3. Spend time outdoors with your furry friends!
What better way to enjoy the outdoors than by sharing the fun with your furry friends. If you don't have a dog of your own, you can volunteer to dog-walk your friend's pet (just make sure the dog isn't aggressive). Dogs have an entirely different level of energy that is sure to liven up your day outdoors!
Celebrate Great Outdoors Month by Helping Out Sick Kids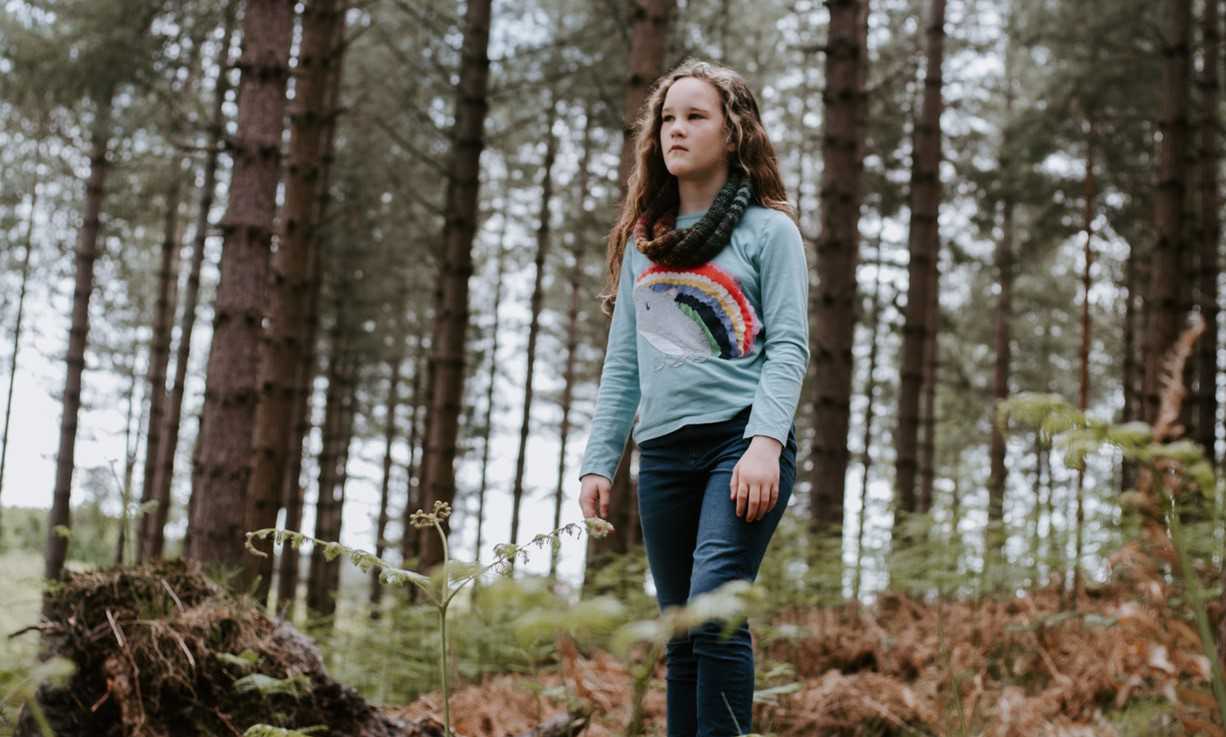 The Great Outdoors Month encourages everyone to get up, get moving, and spend time exploring nature. If you want to make it even more special, why not give life-saving and life-nurturing assistance to sick and disadvantaged kids in your community?
It's heartbreaking to think that there are children out there facing serious health challenges and unable to get the treatment and health care they need.
If you have an old car at home that you no longer use, consider donating it to us at Kids Car Donations. We serve as an online vehicle donation platform for child-focused non-profit organizations that provide life-saving and life-nurturing assistance to children and teens facing serious health challenges.
These IRS-certified 501(c)3 nonprofits provide their young beneficiaries with comprehensive and quality medical assistance, including free and easy access to vital health services, emotional support, and other essential health care services.
You won't be going home empty-handed when you donate your clunker to support our cause. You'll get a boatload of incentives, including the privilege to claim a substantial tax deduction in the next tax season. We'll also pick up and tow your unwanted vehicle for free wherever you are in the country.
We accept nearly all vehicle types, even the ones that are no longer in good running condition.
If you want to know our quick and easy vehicle donation process, check out our FAQs page. You can also call us at 866-634-8395 or leave us a message online if you have questions or concerns.
Bring Hope to Bedridden Kids Today
When you donate your old vehicle to us at Kids Car Donations, you'll bring hope to kids who are battling life-threatening diseases and life-limiting disabilities. Give us a ring at 866-634-8395 or fill out our online donation form now!