3 Creative Dishes for Fresh Veggies Day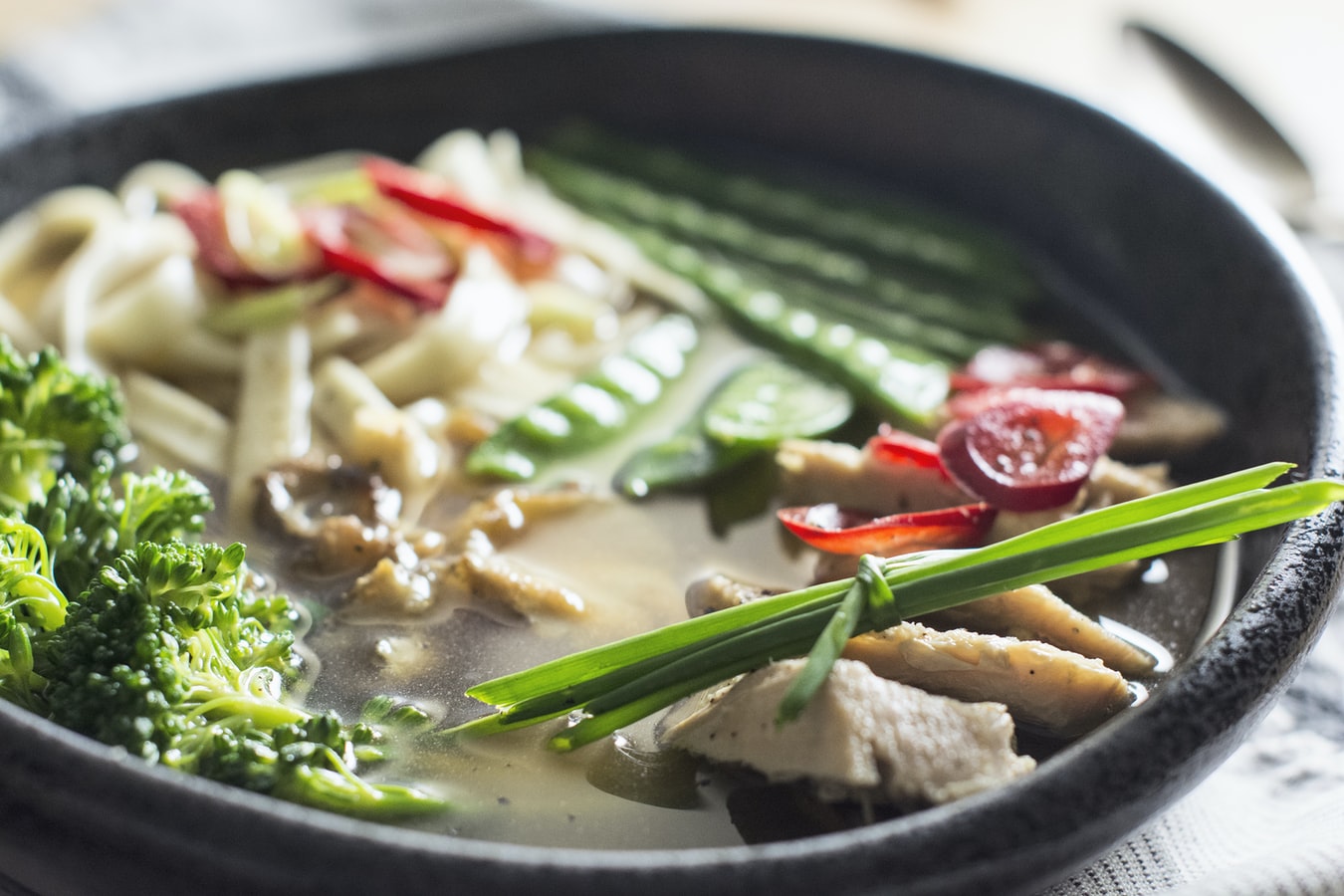 3 Creative Dishes for Fresh Veggies Day – Start Eating Healthy Foods on June 16th!
Take a day off from eating your usual processed and unhealthy meals on June 16th. It's Fresh Veggies Day! Make it an opportunity for you and your family to eat healthy foods to give your body the nutrients it needs. Celebrate Fresh Veggies Day by buying plenty of fresh vegetables from your local market.
There's a big difference between fresh vegetables and canned or frozen ones. Not only are the former packed with more nutrients, but they also taste way better.
Veggies are incredibly rich in nutrients and antioxidants. Health authorities all over the world recommend the consumption of several servings of vegetables each day.
However, this is easier said than done. In our busy lives, we tend to opt for the more convenient choices, including the eating of processed meals or unhealthy junk food.
To celebrate Fresh Veggies Day, commit yourself to eat healthy foods by adding more vegetables to your meals. Your body will thank you for that, making you healthier and less prone to sickness.
Your Family Will Love These Dishes — Even Your Kids!
They're nutritious and good for your body. Health professionals recommend you eat more of them. But how come many people are not fond of eating vegetables? Some even call them the "dinner villain."
The main reason they say that is because to them veggies just don't taste good. This is especially true for kids who have an aversion to eating vegetables, saying they taste
"weird" or "bitter." Some even take this dislike of vegetables into adulthood.
It's never too late though to start liking the taste of vegetables and eating them. There's a ton of creatively done dishes that will do the trick of making veggies taste better. Vegetable dishes don't need to be dull, boring, and bitter. If you prepare them the right way, we guarantee that your kids will learn to love them in no time!
Check out these three creative dishes that will get your family to eat a lot more vegetables on Fresh Veggies Day:
It's a classic dish that you're probably already familiar with, especially when there's someone sick at home. It's easy to make and packed with vegetables such as carrots, potatoes, squash, and green beans. Make sure to cut the carrots and green beans into small cube sizes. This can make for a great appetizer or maybe even an afternoon snack.
Zucchini sticks or fries are loaded with vitamins C and A. They make great snacks for kids and serve as great side dishes to your meals. Don't tell them they're zucchini; they probably wouldn't even notice.
Baked arroz a la Cubana peppers
Among the veggies that many kids don't like are green or red bell peppers. This dish will probably change their mind though. It takes about 20 minutes to make. The dish is made delicious with its fillings of ground beef, bananas, raisins, and cheese. Top it with breadcrumbs, too.
 What Sick Kids Need
Fresh Veggies Day is a reminder for everyone to include more fresh vegetables in their meals. Sadly, eating veggies is not enough to enable severely ill and disadvantaged children in your community to get well. What they need is proper medical assistance. Unfortunately, their families lack the financial resources to pay for the cost of their hospitalization and treatment.
You can provide substantive assistance to these kids in your community by simply donating any vehicle you no longer need to us at Kids Car Donations. We'll auction off your donation and use the proceeds to support the life-saving and life-nurturing programs of our charity partners.
These IRS-certified 501(c)3 nonprofits provide children and teens facing serious health challenges with comprehensive and quality medical assistance, including free and easy access to vital health services, emotional support, and other essential health care services.
You'll also benefit from your donation since it will entitle you to receive a hefty tax deduction in the next tax season. We'll also provide you with our free towing service wherever you're making your donation within the United States.
We accept nearly all vehicle types, including those that are no longer in good working condition.
To find out the details of our vehicle donation process, head over to our FAQs page. If you have inquiries or concerns, feel free to give us a call at 866-634-8395 or leave us a message online.
Let's Get These Kids the Medical Aid They Need Today!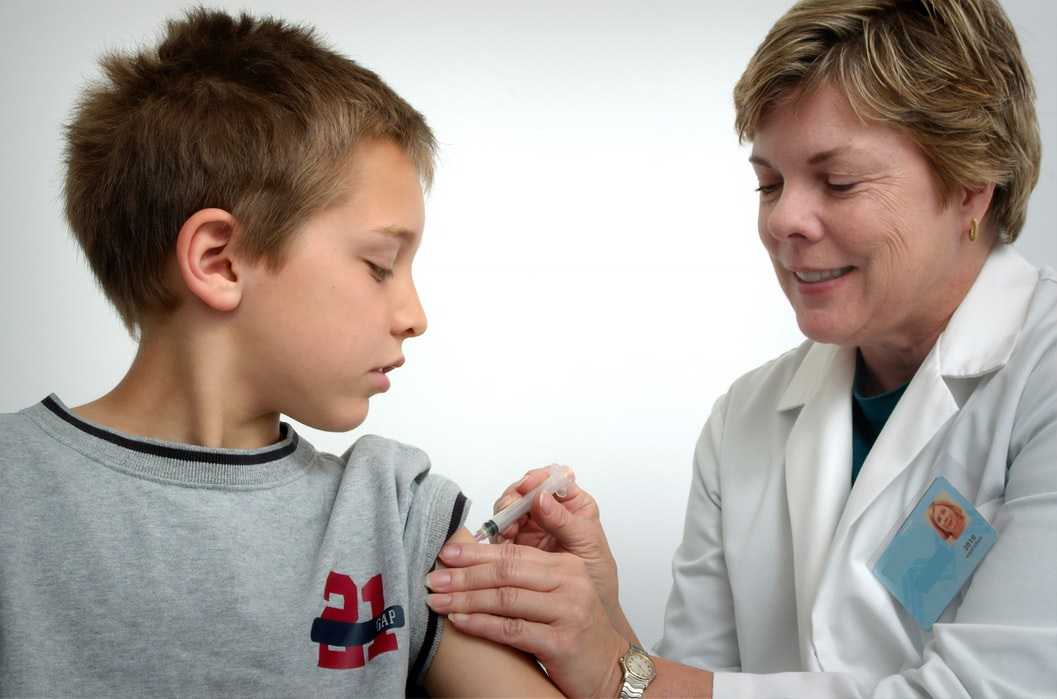 Partner with us at Kids Car Donations, and together we can enable the seriously ill and disadvantaged kids in your community to get the medical assistance they badly need. Call us at 866-634-8395 or fill out our online donation form today!