3 Creative and Meaningful Ways to Celebrate Thanksgiving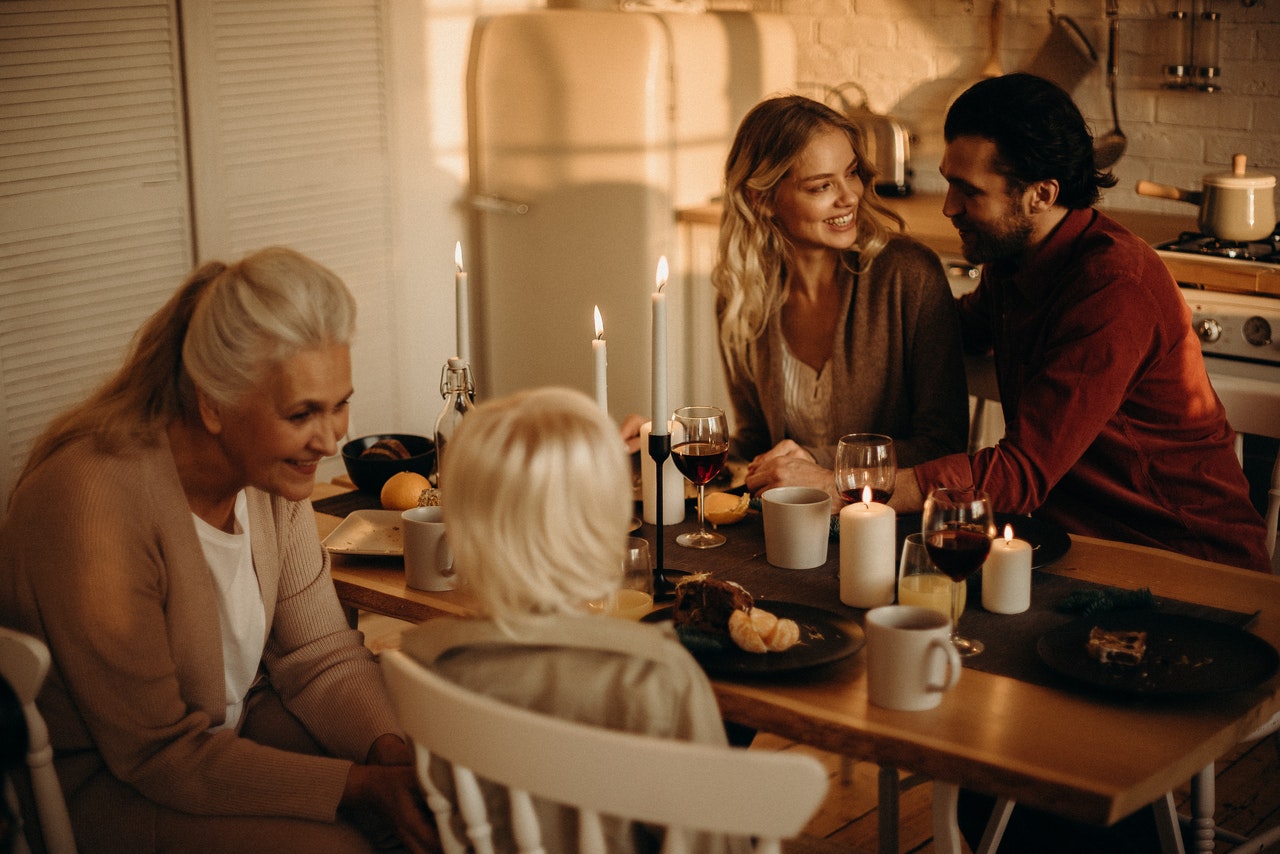 On November 26th, Find New Ways to Spice Up Your Family Celebration
Thanksgiving is one of the most popular holidays in the United States. It is a celebration that brings families and friends together to share gratefulness over many things.
Thanksgiving is celebrated every fourth Thursday of November to commemorate the first feast that was shared by the Plymouth colonists and the Wampanoag Indians after the first bountiful harvest in 1621.
The day became an official holiday in 1863 when President Abraham Lincoln declared Thanksgiving Day to be celebrated in November.
Amazing Facts about Thanksgiving
Thanksgiving commemorates a significant event in U.S. history when the first European colonists who arrived via the Mayflower in 1620 struggled to survive the harsh winter conditions as they established a home in Plymouth, Massachusetts. After only half of the original passengers of the ship survived by springtime, they met a Native American named Squanto, who taught them the skills they needed to cultivate food and survive in the land. Thanksgiving marked the first feast shared by the Plymouth colonists called Pilgrims with the Wampanoag tribe to mark a friendship that lasted for over five decades.
Here are some other interesting facts about Thanksgiving:
Having turkey became a Thanksgiving tradition after historians discovered that the Pilgrims regularly hunted for wild turkey during the autumn in 1621.
Each year, the President "pardons" one of two turkeys, sparing them from being cooked and served as part of the Thanksgiving Meal.
Major retailer Macy's traditionally holds its Thanksgiving Day parade in time for the holidays.
Part of the American Thanksgiving tradition is watching football and sharing meals with family and friends.
The 3 Creative and Meaningful Ways to Celebrate Thanksgiving
Rather than stick with the traditional way of celebrating Thanksgiving, you can look for creative and meaningful ways to celebrate the holiday to make it even more enjoyable.
1. Invite a friend.
Thanksgiving is all about close friends and family. However, you can go out of your way to invite an officemate or a neighbor who lives far from their family and include them in your family celebration.
2. Host a virtual get-together.
If you want to celebrate with your entire clan, you can easily do so these days through video conferencing. You can even do virtual potlucks and prepare different meals in different locations so you can still enjoy the feast even from a distance.
3. Share your blessings with the needy.
There is no greater way to express gratefulness for your blessings than to share some of those blessings with others. Donate your time and resources to those in need so they too would experience the true meaning of the holiday.
A Heartfelt Way to Spread the Thanksgiving Message in Your Community
To celebrate Thanksgiving, you can share the message of kindness and compassion to the sick and needy children in your community, giving them another reason to be thankful despite their condition. These are the boys and girls from low-income families who are bedridden and fighting off serious illnesses.
You can provide a ray of hope to these kids by simply donating your old vehicle to Kids Car Donations. When you do this, you make it possible for them to overcome the health challenges they're facing.
Once you hand over your vehicle to us, we'll auction it off to generate funds to support the life-saving programs and services of our nonprofit partners. These IRS-registered 501(c)3 nonprofits will use the funding to sustain their delivery of comprehensive and quality medical assistance to their young beneficiaries. This includes innovative solutions to pediatric health challenges, emotional support, and relief of pain and trauma.
In exchange for your charitable contribution, we'll reward you with a top tax deduction. We will also haul off your vehicle for free, and it's up to you to pick your preferred time, date, and location for it. We can collect your donation wherever you are in the United States.
Aside from the valuable material rewards that you'll receive from your donation, you'll also get that priceless feeling of satisfaction, knowing that your donation will be used to help improve and even save the lives of seriously ill children.
We welcome nearly all vehicle types regardless of their condition.
If you have any concerns or inquiries, you may reach us at our toll-free hotline 866-634-8395 or send us a message here. You may also browse through our FAQs page to learn more about our donation program.
Touch Young Lives This Thanksgiving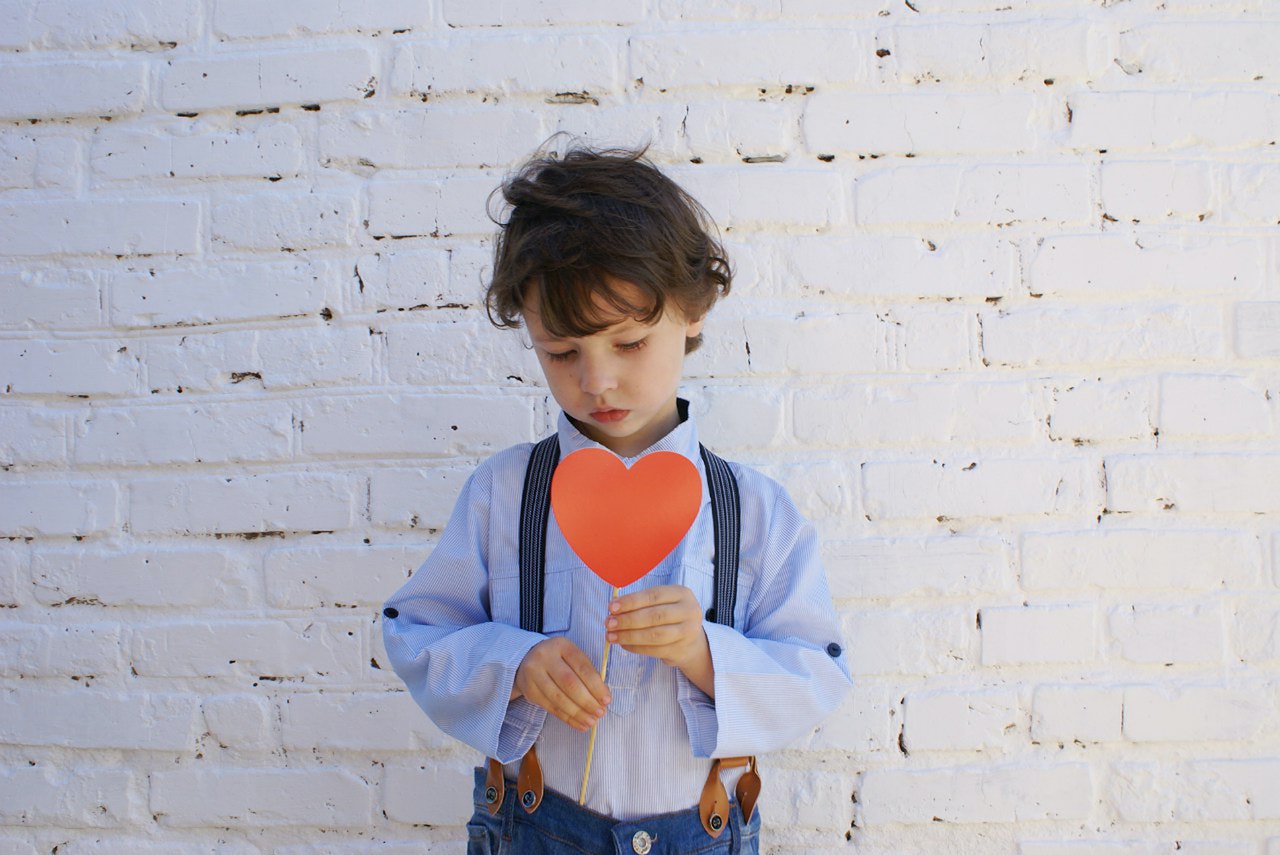 If you want to make this year's Thanksgiving celebration more meaningful, touch the lives of sick and needy children in your community. You can easily do this by donating your old and unwanted vehicle to Kids Car Donations. Your gift can be a lifesaver. Call us at 866-634-8395 or fill out our online donation form now!