3 Common Questions Some New Moms Are Too Embarrassed to Ask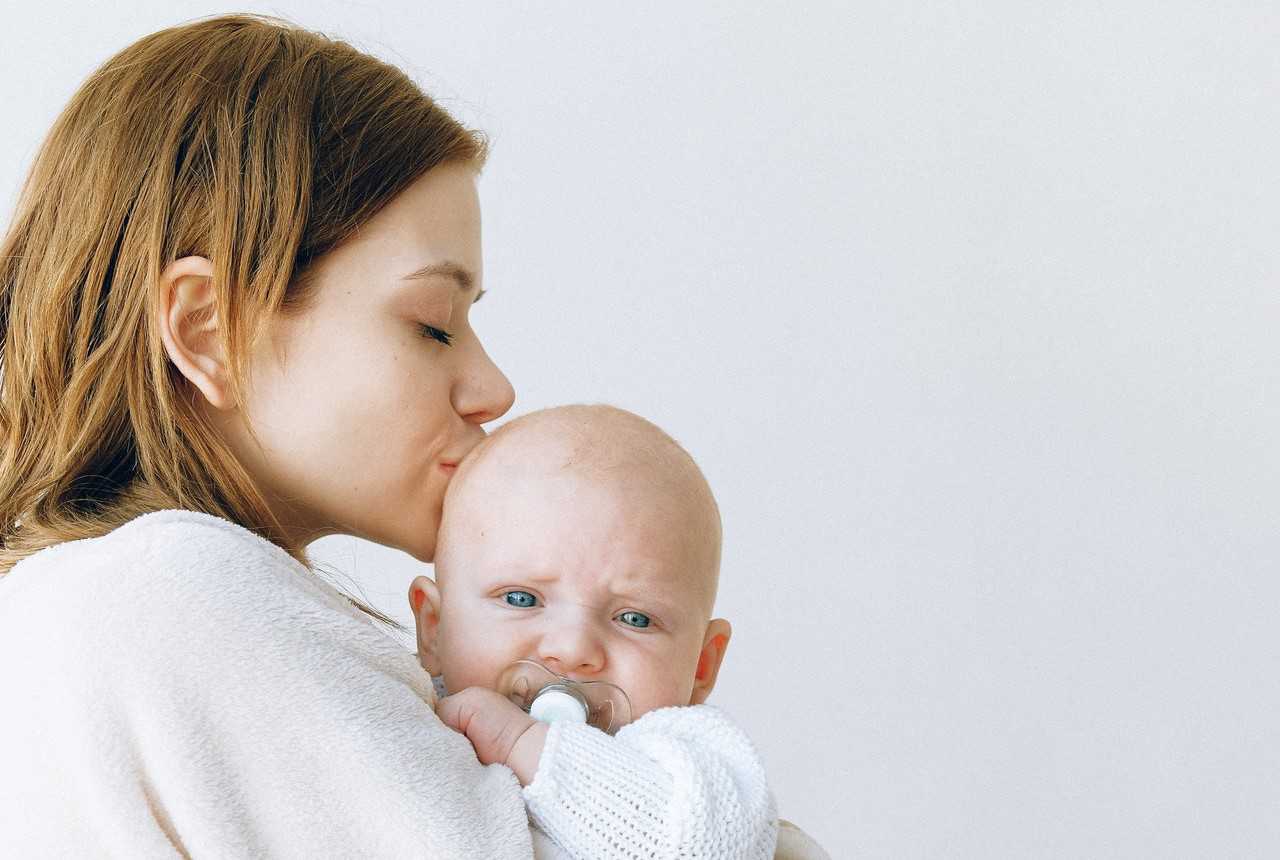 Better to Sound Silly Rather Than Be Sorry
If you're a first-time mom, you probably have tons of embarrassing questions in your head. Don't worry — you're not the only one who's too embarrassed to say them out loud.
However, you need to know that when it comes to parent and baby-care queries, it's always much better to sound silly rather than be sorry. Instead of asking a family member or a friend who hasn't yet gone through the same thing you are about to experience, make sure that you get your answers straight from a reliable source such as your healthcare provider.
What Are Some Common Questions that New Moms Are Too Embarrassed to Ask?
You may think that you're the only one who's wondering about the answers to dozens of your embarrassing questions. The truth is, you're not.
Pregnancy and caring for an infant are tough challenges. For this reason, you need to learn all you can so you'll know how to handle certain situations. To get you started, Kids Car Donations has rounded up the best answers to 3 common questions that new moms are too embarrassed to ask.
1. Will I poop on the delivery table?
Although it doesn't happen to everyone, pooping on the delivery table right before the baby is born is a possibility. In case you're wondering, the muscles that you'd be using to push your baby out are the same ones you use when you try to poop
If this should happen to you, don't be embarrassed about it because it's normal. Healthcare professionals aren't new to this. They'll simply clean up the mess with a clean towel or some gauze.
2. Will I be spoiling my baby if I hold them too much?
Since babies are meant to be held, you won't spoil yours if you keep your infant attached to you through a baby carrier or a wrap during the day. However, when it's nighttime, you should put your baby in the crib and on their back just when they're a bit drowsy but awake. This encourages them to drift off independently. Should they awaken during the night, they'll learn to soothe themselves back to sleep.
3. Should bottles and pacifiers be sterilized after every single use?
For most parents, it's not realistic to sterilize these items each time they're used. Washing them with soap and water after each feeding and sterilizing them overnight is enough to eliminate bacteria and viruses that could be passed on to your baby. You must also wash your hands frequently and practice good personal hygiene.
Reach Out to Indigent Families with Sick Children
Most people have faced embarrassing situations. They include parents who can't readily answer when asked why their sick children are not getting proper treatment and health care. These parents feel ashamed to admit that they don't have the money to pay for the high cost of their children's treatment.
Impoverished families with sick children needing urgent medical attention are not uncommon to see. If you care for them, how about lending a helping hand? You can easily do that by simply handing over your old and unwanted car to us at Kids Car Donations.
Your donation will go a long way in helping needy children in your community recover from their debilitating illnesses. We'll sell your vehicle through an auction and use the proceeds to support the health care programs of the children's nonprofit organizations that are in partnership with us. These IRS-certified 501(c)(3) nonprofits use the funding they get from us to deliver solutions and treatments to a wide range of medical conditions that afflict children and teens.
You'll also be helping yourself when you donate to us. Your charitable contribution will entitle you to receive the maximum tax deduction in the next tax season.
Donating to us will only take a couple of minutes of your time. You can count on our team of donation experts to manage all your documents, including the title transfer and the issuance of your tax-deductible receipt. We'll also handle the towing of your vehicle, and it's completely free of charge!
More than anything else, you'll find great satisfaction in having done something that will truly impact the lives of the sick and disadvantaged kids in your area.
You can donate almost any vehicle type regardless of its condition. We operate our vehicle donation program in all 50 states, so no matter where you're located, we'll be able to collect your vehicle.
To know more about our vehicle donation program, including our quick and convenient process, head over to our FAQs page. If you have any inquiries or concerns, give us a call at 866-634-8395 or leave us a message here.
Be a Bearer of Good News Today!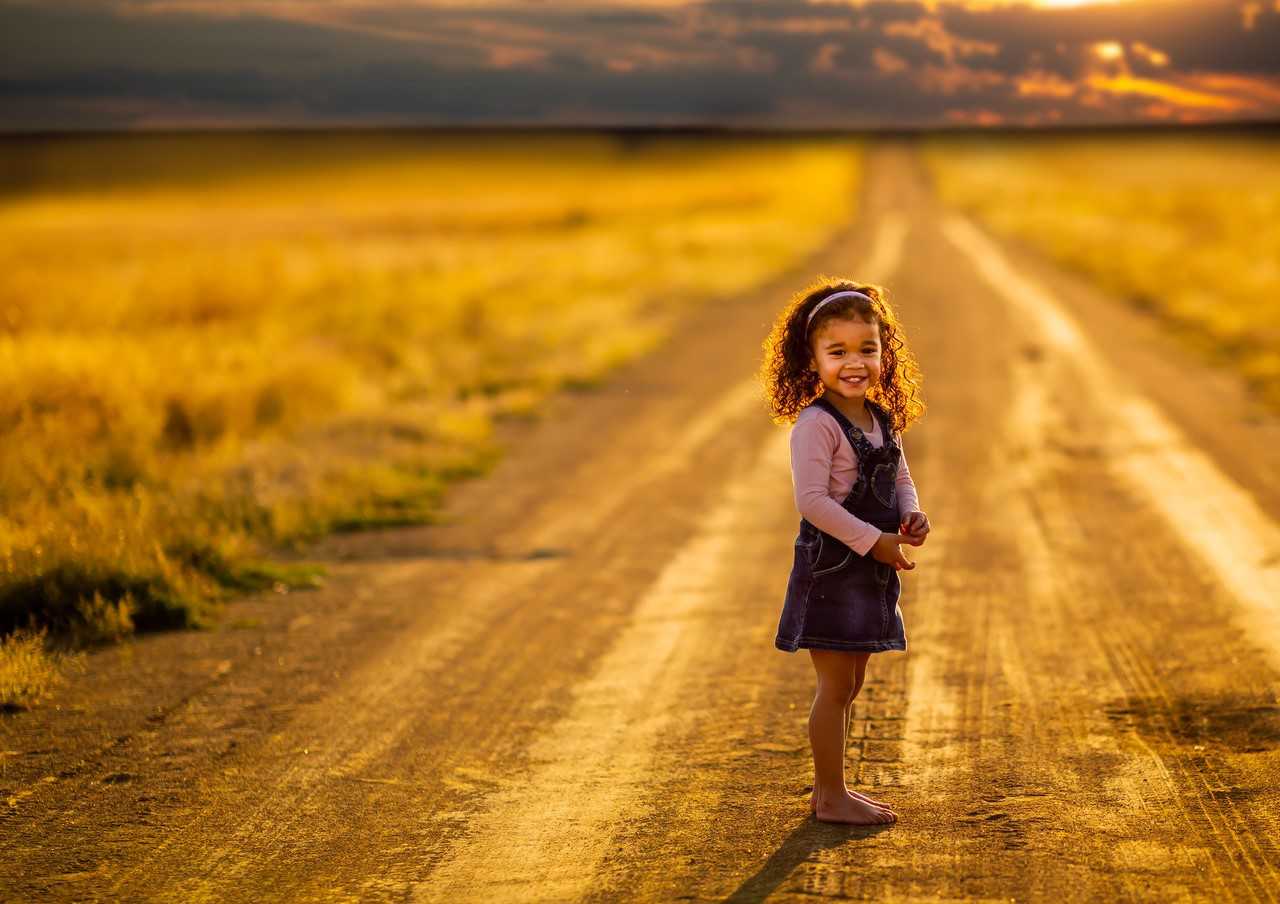 Reach out to parents who are too embarrassed to admit that they need help for the treatment of their sick children. Your car donation will surely bring good news to them. Call Kids Car Donations at 866-634-8395 or fill out our online donation form now!