3 Awesome Ways to Celebrate National Grandparents Day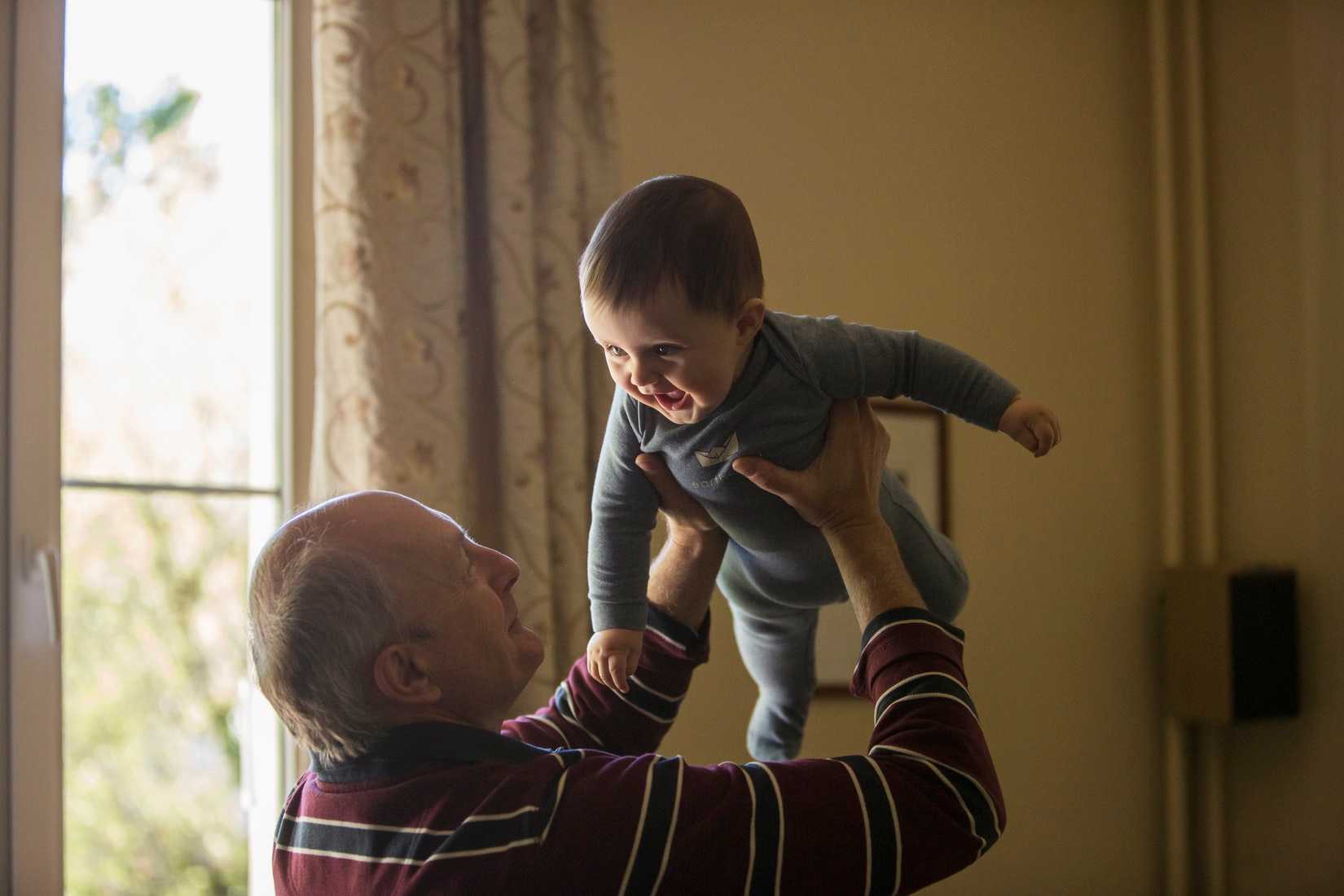 This September 13th, Shower Your Gram and Gramp with Love!
Grandparents are important and cherished members of the family. They help in raising kids through their wisdom and experience. For their grandchildren, they are a great source of love and adoration.
It comes as no surprise then that a special day was created to pay homage to grandparents for the role they play in the family. In 1977, a joint resolution was introduced in the U.S. Senate asking the President to issue a proclamation designating the first Sunday in September after Labor Day as National Grandparents Day. The legislation was passed by Congress and was signed by President Jimmy Carter on August 3, 1978.
Grandparents Day: Early Origins
One of the advocates for National Grandparents Day was Marian McQuade. Recognized as the founder of Grandparents Day, McQuade wanted to educate the youth on the role played by senior citizens in key events throughout history. She urged young people to celebrate National Grandparents Day by paying tribute to their grandparents. She also urged them to "adopt a grandparent" so they'd learn about their lives and experiences.
Although he was not formally credited for the proclamation of a special day for grandparents, a nine-year-old boy named Russell Capper raised such an idea when he wrote to President Richard Nixon in 1969 asking for such a holiday to pay tribute to his grandparents. He received a reply from the personal secretary of the President, thanking him for the suggestion. However, the letter stated that the President proclaims special observances only after Congress passes resolutions about such observances.
Why Are Grandparents Important?
It is hard to imagine a life without grandparents because they play a huge part in a child's life. Here are some reasons why grandmothers and grandfathers should be treasured.
1. They help form a child's values.
Apart from their parents, children look to their grandparents for love and attention. According to studies, many people believe that their beliefs and values as adults were shaped by their grandparents.
2. They reduce stress in the household.
Grandparents are the perfect companions for kids, especially for having fun. Most grandchildren adore their grandparents and vice versa. Studies show 72 percent of grandparents consider spending time with their grandkids as the single most important thing in their lives.
3. They provide a wealth of wisdom.
Grandparents offer a link to the family's heritage and share the wonders of a different era to their grandkids. They can regale their grandkids with fascinating tales about major historical events because they experienced them directly.
4. They provide an additional layer of support.
Kids benefit from knowing that aside from their immediate family, they can count on their grandparents for care and support. Grandparents are great listeners and can provide good counsel for children's problems because they have the child's interests at heart.
3 Ways of Showing Your Love to Grams and Gramps
Celebrate National Grandparents Day this September 13th by expressing your love to your grandparents. If you have kids, make sure to help them spring surprise gifts for granddaddy and grandmamma. Here are some timeless ideas to have a meaningful celebration of Grandparents' Day.
1. Give them a call.
Whether you're living near or far from your grandparents, you can send your greetings to them by making a phone call or a video chat, or sending a card or a small gift as a simple way to thank them for everything they have done for you. If you can visit them, that would be an even better surprise.
2. Volunteer at a retirement home.
Like the initial suggestion of Marian McQuade, you can donate your time to volunteer at a retirement home to bond with resident senior citizens. You can listen to their stories and take an interest in their lives inside the retirement home. You'll make new friends in the process.
3. Advocate for senior citizens' rights.
It's important to give back to senior citizens who spent most of their lives as productive members of society. Support initiatives to ensure their health care benefits, pension, accessibility, and rights accorded by the law.
Here's How to Ensure that Sick Kids Get Proper Treatment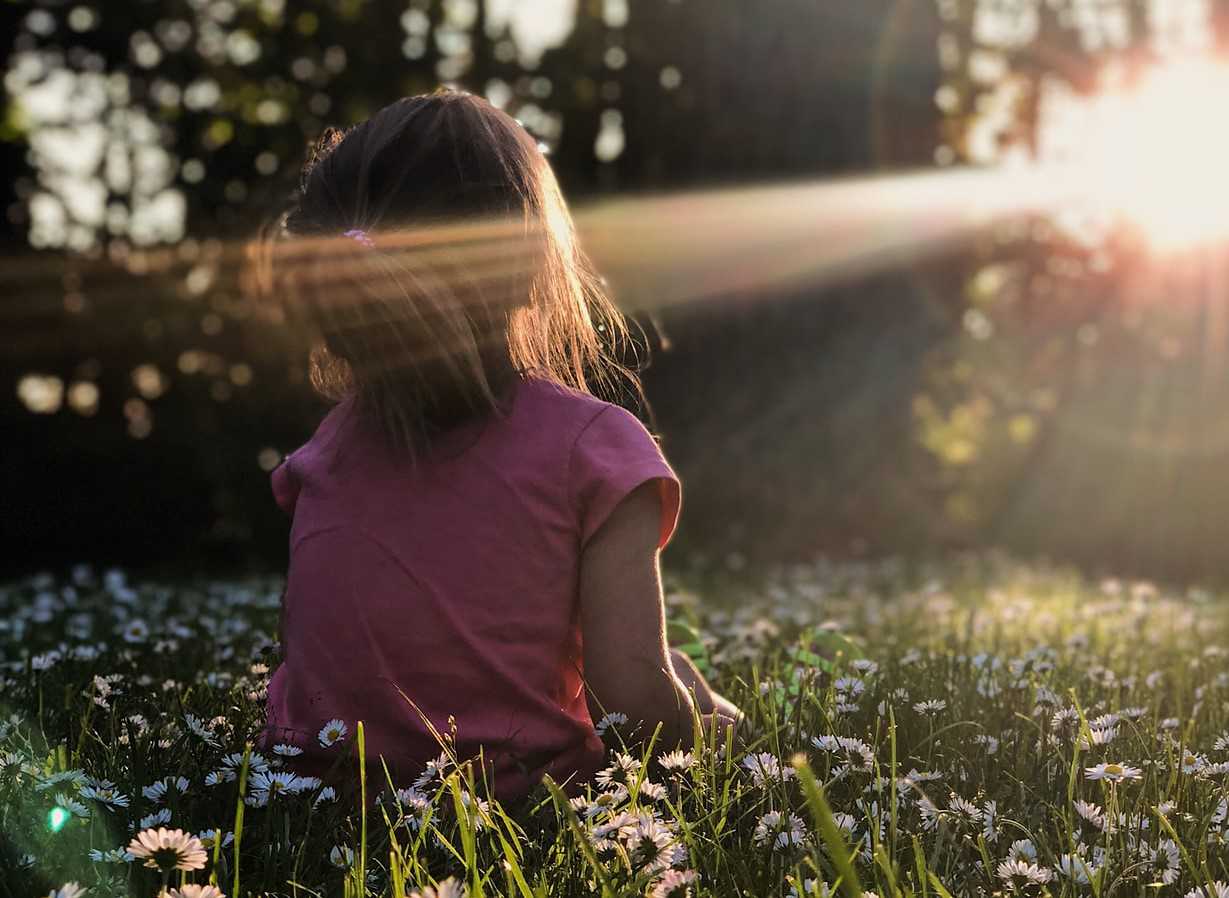 No matter how much grandparents love their grandkids, they cannot do anything much when their little ones fall seriously ill. This is especially true for severely sick children from low-income families who have great difficulty in paying for the high cost of their medical care.
Fortunately, you can do something easy that can enable these poor kids to get the best treatment possible, leading to their eventual recovery. All you have to do is donate an unneeded vehicle to us at Kids Car Donations.
We'll auction off your donated vehicle and use the proceeds to support the life-saving and life-enhancing programs and services of our charity partners. These IRS-certified 501(c)3 nonprofit organizations provide their young beneficiaries with comprehensive and quality medical assistance, including free and easy access to vital health services and emotional support.
Our vehicle donors also get to receive their share of topnotch rewards, including the privileges of getting our free towing service and a top tax deduction in the next tax season.
We accept almost all types of vehicles regardless of their condition. We also run our vehicle donation program in all 50 states, so no matter where you're located, we'll be able to collect your vehicle.
If you want to know more about our program, feel free to visit our FAQs page. If you have any questions, call us at 866-634-8395 or leave us a message here.
Heal Young Lives Now!
Meaningfully celebrate National Grandparents Day this September 13th by helping restore the health of ailing boys and girls in your community. You can make that happen with your car donation. Call Kids Car Donations at 866-634-8395 or fill out our online donation form now!