3 Awesome Ways To Celebrate Father's Day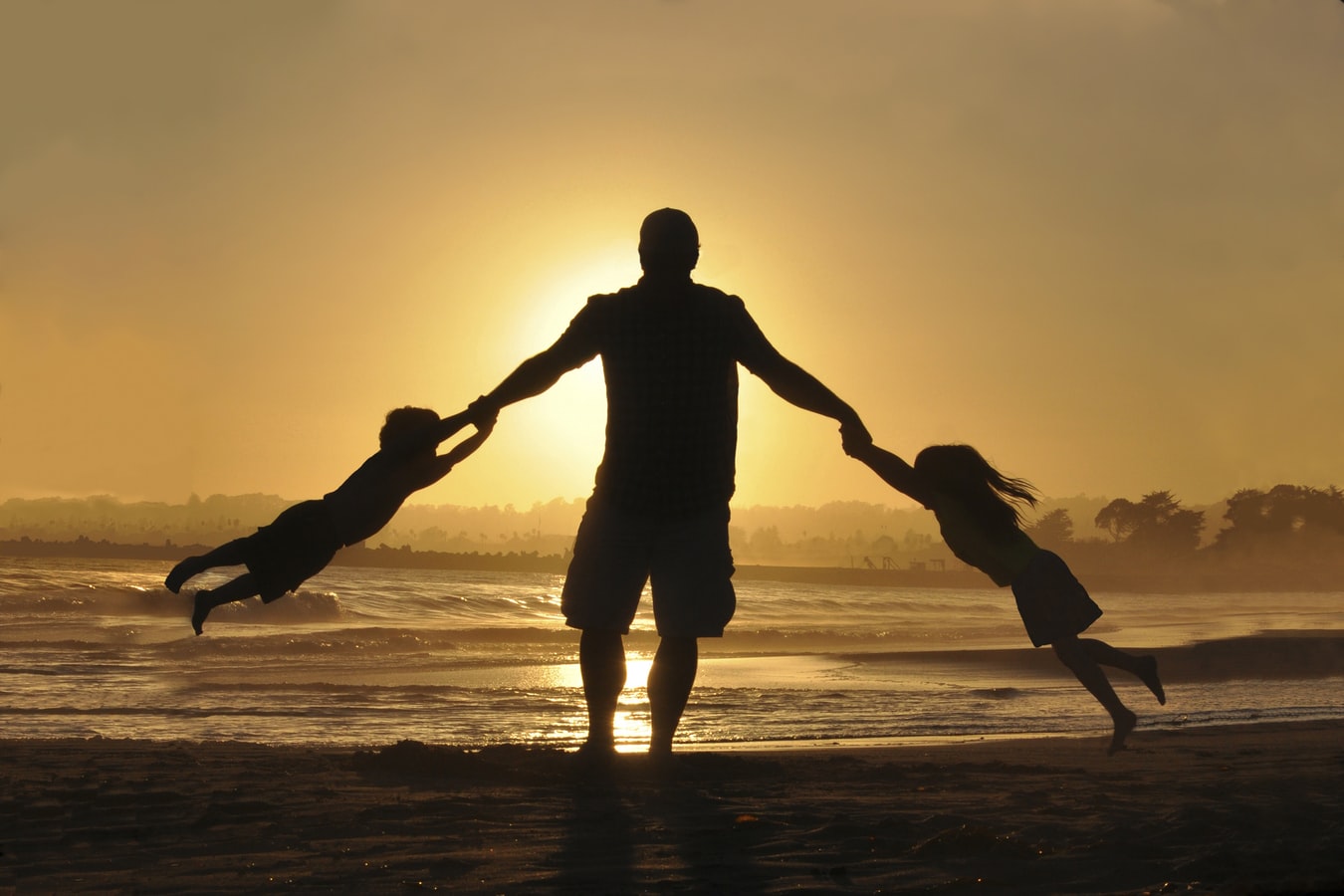 3 Awesome Ways to Celebrate Father's Day – Make Your Dad Feel Extra Special on June 21st
Father's Day is an annual event that's celebrated almost in every part of the world to honor fathers. In the United States, it's celebrated on the third Sunday in June. This year, it falls on June 21st. Many other countries celebrate Father's Day on the same date.
However, Catholic countries in Europe celebrate the occasion on March 19 of each year in honor of Saint Joseph, the legal father of Jesus Christ. In other parts of the world, the event is celebrated on other dates in March, April, and June, according to the home nation's customs.
Father's Day is a day when we have the opportunity to give extra recognition and appreciation for everything that our fathers have done for us. It's an opportunity for us to make our dads feel extra special and loved, a chance to let them know that we appreciate all their efforts in taking care of us since we were little.
America had its first Father's Day celebration on June 19, 1910. It was first celebrated only in the state of Washington until President Woodrow Wilson declared Mother's Day to be an official holiday, Father's Day followed suit and was celebrated nationwide as well.
Other cultures have their unique ways of celebrating the occasion, but the main reason behind remains the same: It's a celebration of how great all fathers are.
Things You Can Do On Father's Day
It's important to remember that our dads love us and appreciate everything that we do, no matter how big or small it is. When you're planning something for your father during Father's Day, it doesn't have to be flashy and expensive. You don't need to go all out just to show your dad how thankful you are to have them in your life.
Something simple that comes from your heart will be more than enough to crack a smile on your dad's face that you'll remember for a lifetime.
There are tons of creative ways you can do to celebrate Father's Day on a budget. After all, it's the thought, not the material gift, that counts. Here are some of these ways:
A fishing trip or a beach trip.
Plan a fishing trip with your dad and have him spend the day relaxing with his favorite rod in hand. Spending a quiet afternoon fishing — temporarily escaping from all the responsibilities that being a father entails — is more than enough for some stressed-out dads out there. If fishing isn't his thing, then you can plan a beach trip with the entire family. Relax the day away and soak in the sun with your dad beside you.
Fuel your dad's need for speed by taking him to the race track! Give your dad an adrenaline rush that he won't forget. Let your siblings and other family members join you and turn it into a race and see who's the fastest on the track!
Everyone loves barbecue, and we bet your dad loves it, too. Fire up the grill and host a barbecue party. If your dad loves to cook, let him take the lead on grilling stuff up. Make sure you invite his close friends and their families as well.
Some Dads Just Want Their Kids to Get Better
Fathers will do anything for their children, especially when they're sick. These dads don't want to get anything for themselves during Father's Day so long as their little ones get better.
Unfortunately, some fathers lack the financial resources to pay for the cost of their children's hospitalization and treatment. They badly need help.
If you have a beater at home that's just gathering dust in your garage or backyard, consider donating it to us at Kids Car Donations for the benefit of ailing indigent children in your community.
We serve as an online vehicle donation platform for child-focused non-profit organizations that provide life-saving and life-nurturing assistance to children and teens facing serious health challenges. These IRS-certified 501(c)3 nonprofits provide their young beneficiaries with comprehensive and quality medical assistance, including free and easy access to vital health services, emotional
support, and other essential health care services.
Donating your old vehicle doesn't only help sick and disadvantaged kids, but you'll also be helping yourself as well! Your charitable contribution will entitle you to receive a substantial tax write-off in the next tax season. Furthermore, we'll provide you with our free towing service wherever you're donating inside the country.
You can donate almost any vehicle type, regardless of its condition.
To know more about our vehicle donation program, including our quick and convenient process, head over to our FAQs page. If you have any inquiries or concerns, give us a call at 866-634-8395 or leave us a message online.
Help in the Healing of Sick Kids Today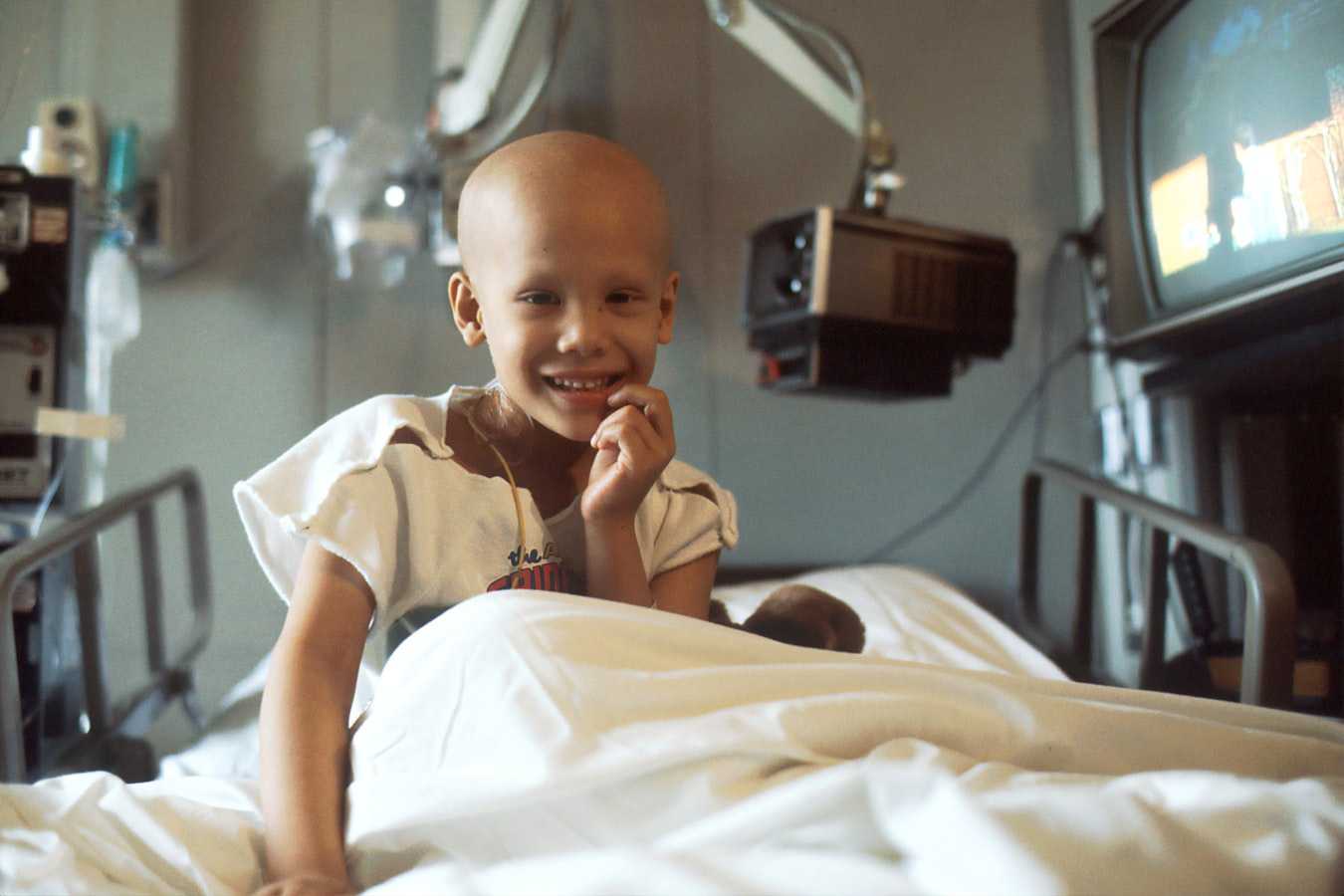 Make Father's Day extra special by donating your extra vehicle to us at Kids Car Donations. Use this chance to help out those poor kids fighting off serious illnesses and disabilities in your area. Call us at 866-634-8395 or fill out our online donation form now!