2019 Guide To The Best Strollers For Babies and Toddlers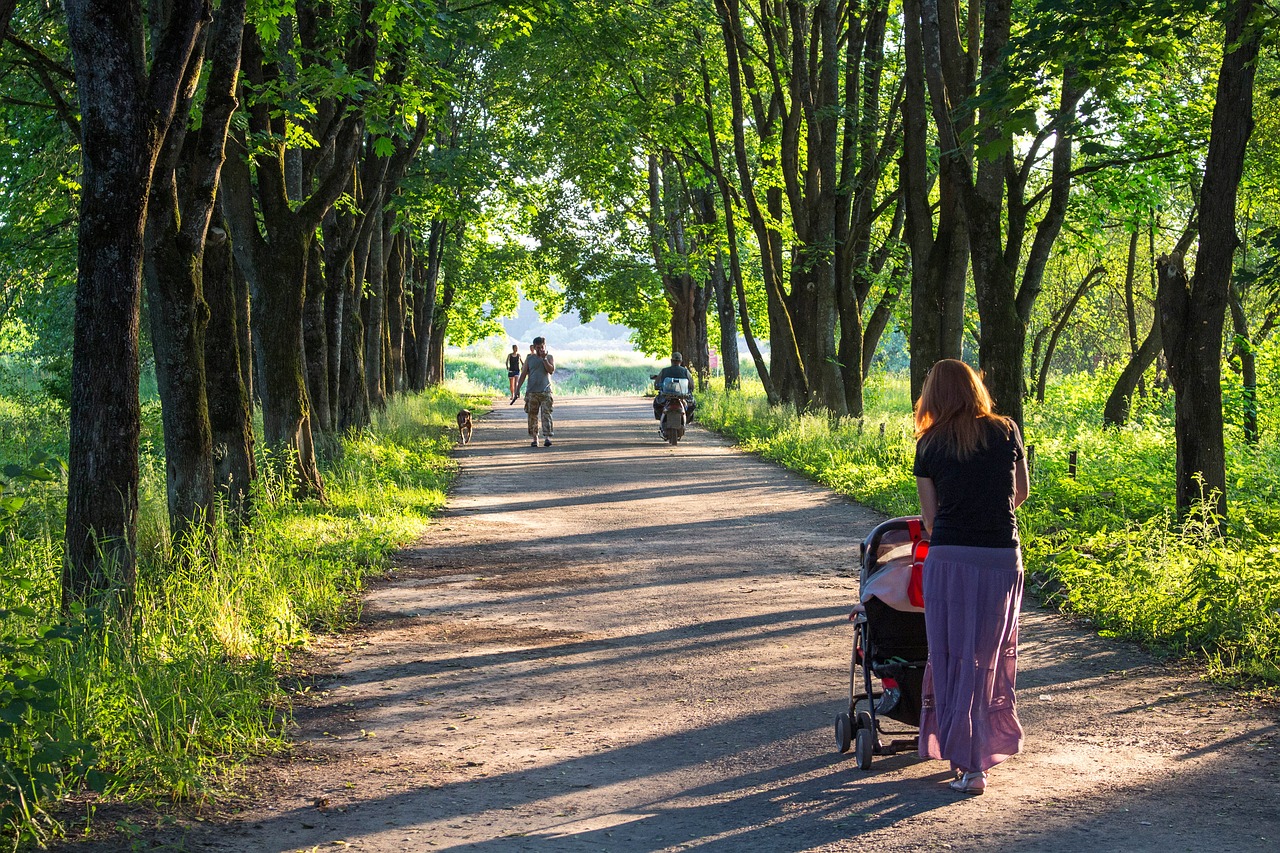 Your Guide to 2019's Best Strollers for Babies and Toddlers
Are you currently expecting a little bundle of joy, or did you just welcome one recently? Either way, congratulations!
With a new baby to take care of, you'll definitely need to invest in a stroller. We know how busy you and your spouse are, which is why it's essential to keep a stroller in your home. That way, things will be much more convenient for you when you bring your infant or toddler anywhere you need to be.
To help you out, we've compiled a list of the latest stroller models that are considered to be among the best. Here is your guide to 2019's best strollers for babies and toddlers:
If you want a lightweight and durable stroller, this may be your perfect choice. Equipped with an extra-large basket, you can throw in here just about anything your tot needs, whether it's a lunch box, pump case, diaper bag, an extra blanket, or even your own handbag. Closing and storing this stroller wouldn't be a hassle, thanks to its one-hand fold technology feature.
Babyzen YOYO+ 6+ Stroller
Flying doesn't have to be hard with your little one around anymore! With the tiny size of Babyzen YOYO, you no longer have to sweat yourself out when fitting a stroller into the plane's overhead compartment. For sure, you'll be bringing out the inner wanderer in your toddler!
Safety 1st RIVA Travel System
Made of recycled materials, Safety 1st RIVA's stroller has all the environmentally conscious parents buzzing. Its "lift-to-fold" closure system allows you to lift the stroller on a provided strap, leaving it to a standing position easily. Don't worry about stains and spills since you can just remove the fabric and wash it afterward.
Baby Jogger City Mini GT 2
If you're considering an all-terrain stroller, you might want to take a look at the Baby Jogger City Mini GT 2. The stroller comes with rubber tires and an all-wheel suspension, giving your baby a smooth ride anywhere you go. Besides that, it has several other features that keep your child protected, including a UV50+ canopy and hand-operated brake.
Evenflo Pivot Xpand Travel System
Looking for a stroller that has an incredibly large storage space? Evenflo has the solution just for you!
Pivot Xpand is not your ordinary travel system. Aside from a storage basket that's over 2 feet in height, this travel system is accessible both at the front and back. It comes with a cup holder that fits any size. Switching from a single stroller to a double stroller won't be a struggle anymore since there are no extra tools necessary.
If you're after style and practicality, we have a feeling you'll love this model from Nuna, a Dutch company. Not only does this stroller have stylish features, but it's also equipped with protective gear such as an extendable UPF 50+ canopy with a removable flip-up eyeshade, a rain cover, and an integrated mesh ventilation panel to keep your toddler cool during the warm season. You can even convert it into a twin or double stroller if you buy special adapters.
BOB Revolution FLEX 3.0 in Lunar
If you've always enjoyed an evening stroll or jog at the park, you won't regret shelling out hundreds for this baby. Its reflective fabric guarantees you the safety of your little tot at night. As for daytime protection, its extra-large canopy will protect your kid's eyes and skin from the harsh rays of the sun.
Make a Difference with Us Today
Be a hero to those ailing and needy kids in your community by teaming up with us at Kids Car Donations. We'll auction off your donated vehicle and use the proceeds to help fund our nonprofit partners that are working hard to provide a better life for these children.
You can count on us to quickly pick up and tow your car away at zero cost to you, handle all your paperwork, and promptly mail to you your 100% tax-deductible receipt. This receipt will enable you to receive the highest possible amount of tax deduction corresponding to the selling price of your vehicle.
For more information about our vehicle donation program, check out our FAQs page. If you have questions, feel free to call us at 866-634-8395 or send us a message online.
You can make your car donation by filling out our secure online donation form or calling us directly. We accept almost all types of vehicles regardless of their age or condition. We also accept vehicle donations anywhere in the United States since we have vehicle donation programs in all 50 states.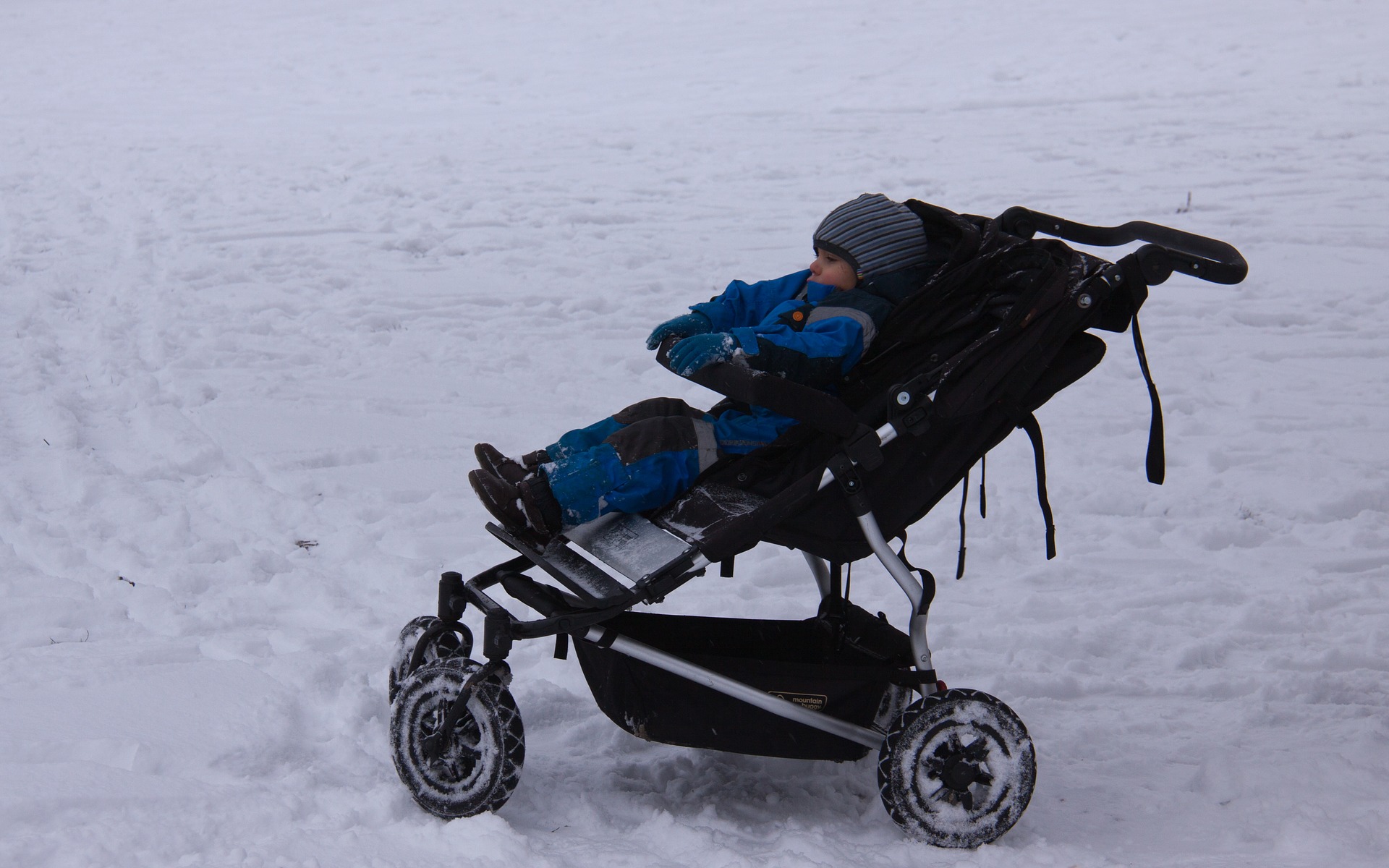 A Most Meaningful Charitable Deed
Donating to us an old and unwanted vehicle for the benefit of sick and disadvantaged kids in your community is one of the most meaningful charitable deeds you can do. Don't miss this opportunity to make a difference in your community. Call us at 866-634-8395 and donate a vehicle today!