10 Tips to Spring Clean Your Home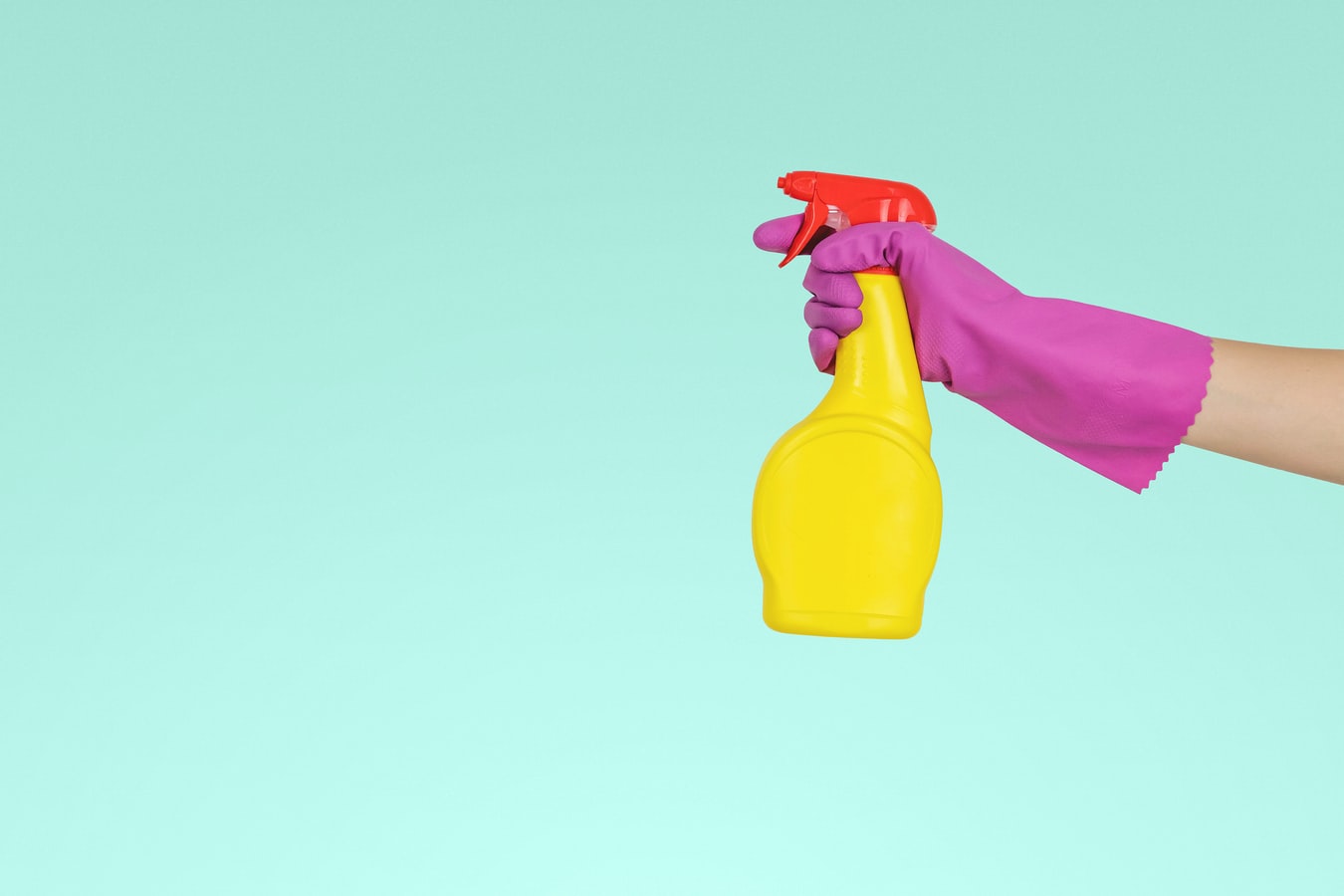 10 Tips to Spring Clean Your Home – No More Excuse for You Not to Do These Chores!
The coronavirus has a lot of people stuck in their homes and practicing social distancing when going out to buy food and other essentials. As much as we all want this pandemic to end very soon, the only thing we can do for now is to stay home and wait for some good news.
Now that you have all the time in the world, there's no more excuse for you to not finish the chores you've put on hold due to your tight schedule. And what better way to start doing your neglected chores than by tidying up your nest? This is most timely since we're about to usher in the season of bloom.
We at Kids Car Donations would love to share with you a handful of essential tips that will give your home a squeaky clean appearance just in time for spring. Check them out below.
First things first: You need to come up with a plan. Examine each of the areas of your house to assess which should be given extra attention. Then, make a checklist for each room and include what chores need to be done there.
Make sure you have all the necessary supplies.
It's time to take your cleaning supplies out of your storage room and put them to use. You'll need your sponge scrubbers, broom, squeegee, cloths, paper towels, cleaning brushes, mop, glass cleaners, trash bags, and a pair of rubber gloves.
Spring cleaning is the perfect opportunity to throw away all your old, neglected, and no-longer-needed items. Sort your stuff into four categories: keep, donate, sell, and dispose of. Not only will you be leaving your house completely clutter-free, but you'll also get to earn extra dollars when you sell some of your stuff and help the less fortunate in your community when you donate still useful things.
Clean from top to bottom.
Professional cleaners agree that the best strategy is to start cleaning from the ceiling down to the floor. Work on the tallest surfaces first so you can let dirt and dust fall on the ground. That way, you don't have to waste your time and effort in cleaning an area twice.
Check all your cabinets thoroughly — from your kitchen cabinet to your medicine cabinet. Get rid of any expired products you stumble upon, and be sure that you do it the proper way. Don't flush medicines; just toss them into your trash bin.
Deep clean your refrigerator.
Remove the racks, shelves, trays, and storage items in your fridge. Wash them gently. Wipe down the sides and throw away items that you no longer want. You may use a cooler to keep your frozen foods from spoiling while you're cleaning your refrigerator.
Clean your walls and windows.
Wipe your walls from top to bottom with a damp towel. To make sure that your windows are left absolutely spotless, use dish soap diluted in water and a microfiber cloth to wipe them.
Sleeping with freshly washed bed sheets is perhaps one of the best feelings you'll ever have. Take time to wash your mattress, comforters, pillows, and blankets. This is how you can expect nights of amazing sleep!
Toss your curtains and drapes into a dryer and leave it on the air-only cycle for 15 minutes. Re-hang them right away to prevent wrinkles.
Disinfect your kitchen and bathroom drains by pouring boiling water into them. Add baking soda and then vinegar, after which, cover them with plugs. Finally, pour another round of boiling water.
Do Something Impactful this Spring!
Here's another worthwhile thing you can do while you're stuck at home: Donate your unwanted vehicle to us at Kids Car Donations!
If you happen to own an ancient vehicle that barely runs anymore, handing it over to us would be the best way to dispose of it. When you do so, you'll help save the lives of critically ill children in your local area.
We'll sell your donated car at an auction and transfer the generated funds to our charity partners. They will then use the money to deliver comprehensive and quality medical services to their young beneficiaries. These services include free and easy access to state-of-the-art health facilities, emotional support, and other essential health care systems.
Your donation will entitle you to receive a maximized tax deduction in the next tax season. We will also tow away your vehicle without charging you anything for it.
You can donate almost any type of vehicle regardless of its condition. We can also pick up your vehicle wherever you're residing in the country since our vehicle donation program covers all 50 states.
For more information about us and our donation process, check out our FAQs page. To learn what measures we've done to ensure the safety of our donors from the coronavirus infection, check out this link.
If you have any questions or concerns, call us at our toll-free hotline 866-634-8395 or drop us a message here. We will get to you as soon as we can.
Donate Now!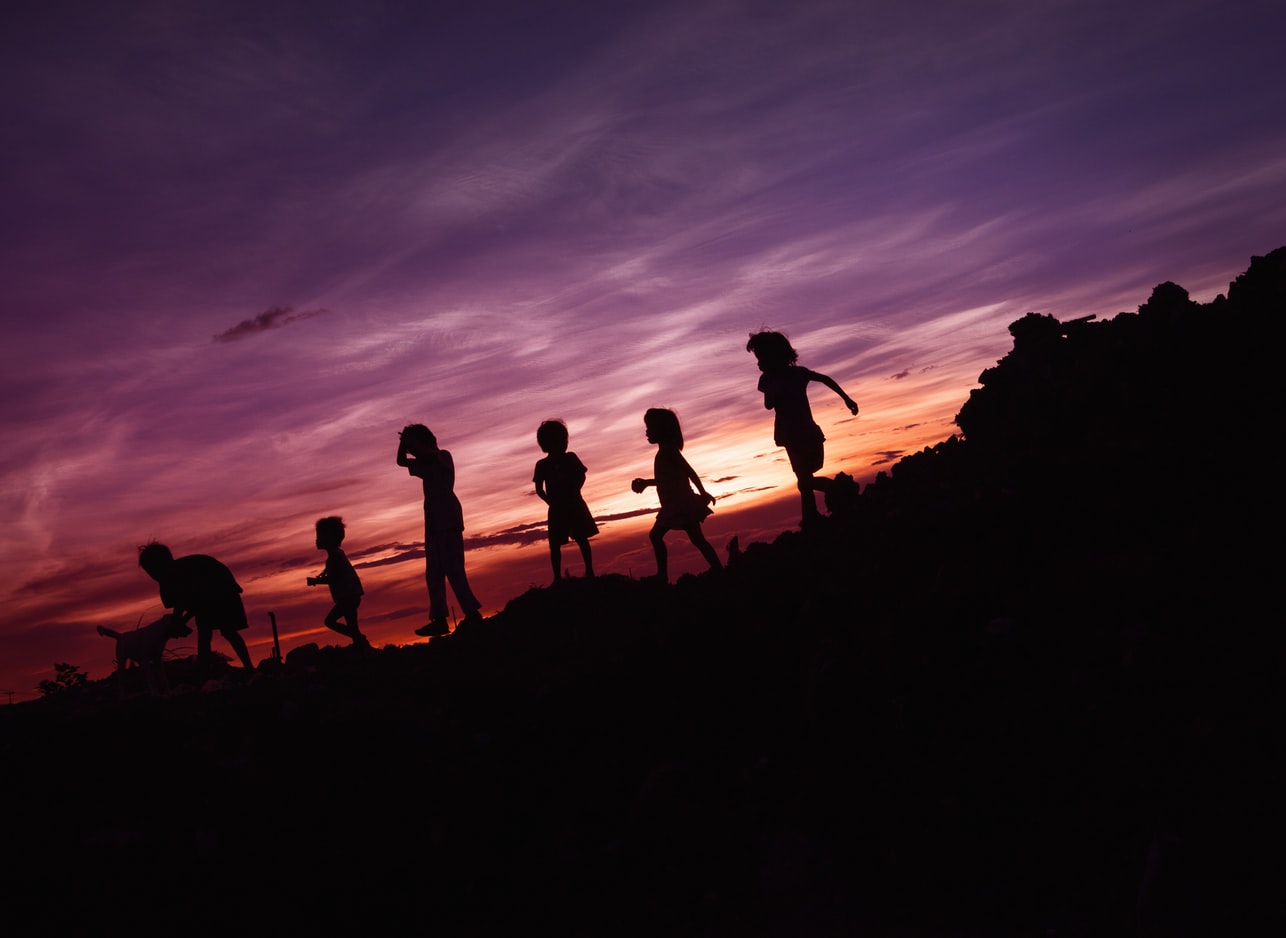 Just because we're all facing a major national health crisis doesn't mean we can't help each other anymore. A simple auto donation from you is all it takes to restore the health of sick kids in your neighborhood. Call us at 866-634-8395 or fill out our donation form here to make your donation now!