10 Tips For An Awesome Time At The Pumpkin Patch With Your Kids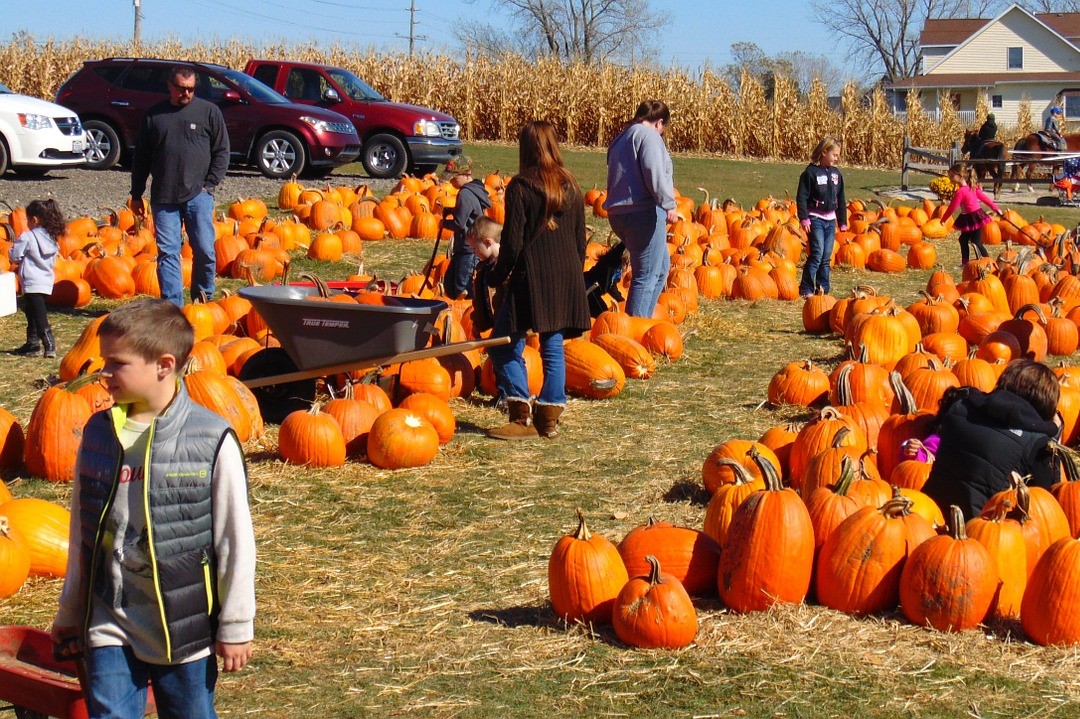 10 Tips for an Awesome Time at the Pumpkin Patch with Your Kids
Do you have a five-year-old kid who's been asking to go pumpkin picking for weeks now? Perhaps, the trip to the nearest pumpkin patch has become a family tradition – which leaves us no reason to wonder why your kid's idea of a perfect fall activity is to find the best pumpkin that's still attached to the vine.
Needless to say, a weekend visit to the pumpkin patch is one of fall's most satisfying pleasures. However, just like any other seasonal activity with children, this could easily become stressful if you fail to plan ahead. To give you a head start, Kids Car Donations gives you these 10 tips for an awesome time at the pumpkin patch with your kids.
1. Do your research.
It pays to do a little bit of research before your weekend trip, especially if it's your first time to go to a pumpkin farm. Check out its website to find out about its hours of operation, admission and parking fees, food options, and the activities it offers.
2. Get there early.
Unless you want to be stuck waiting in a long line during prime picking time, get to the pumpkin patch at least 15 minutes before the farm opens its gates. Aside from getting a good parking spot, you'll also be one of the first ones in line for the hayride. If you're looking to have a successful trip, set your alarm early.
3. Stay warm.
If you reach the farm in the early morning hours, be sure to stay warm by layering up. However, you'll need to peel off the layers later in the day when you're carrying heavy pumpkins or when your kids release some of their energy at the playgrounds or haystacks. Since a nice fall day can still be sunny, be sure to apply sunscreen on your skin.
4. Wear comfortable shoes.
Your family will be better off in sneakers or flat, comfortable boots as a safety precaution against ticks, or in case it gets muddy or dusty. Don't even think about wearing sandals, flip-flops or any type of footwear that won't make it easy for you and your kids to walk on uneven terrain.
5. Set your kids' expectations.
With so many pumpkins to choose from, it's easy for your kids to become overwhelmed at the sight of a sea of orange. If you don't want your kids to end up picking out the more expensive pumpkin options, you'll have to set some rules such as requiring them to carry their own pumpkins.
6. Save your time and energy for extra activities.
Your kids' pumpkin patch experience will become even more memorable if you find time for other activities such as pony rides, pumpkin painting, petting farm animals or visiting corn mazes.
7. Wash your hands.
Be sure to remind your kids to wash their hands after feeding the goats or before you have your picnic lunch. Have a hand sanitizer ready in case the farm doesn't have hand-washing stations.
8. Bring some cash.
If you're heading down to a smaller farm, be sure to have some cash with you because in most cases, small farms don't accept debit or credit cards.
9. Hydrate.
A good time at the pumpkin patch won't be made possible without having plenty of water and light snacks on hand.
10. Enjoy!
Take pictures, enjoy the food and the time you're spending with the people who matter most to you.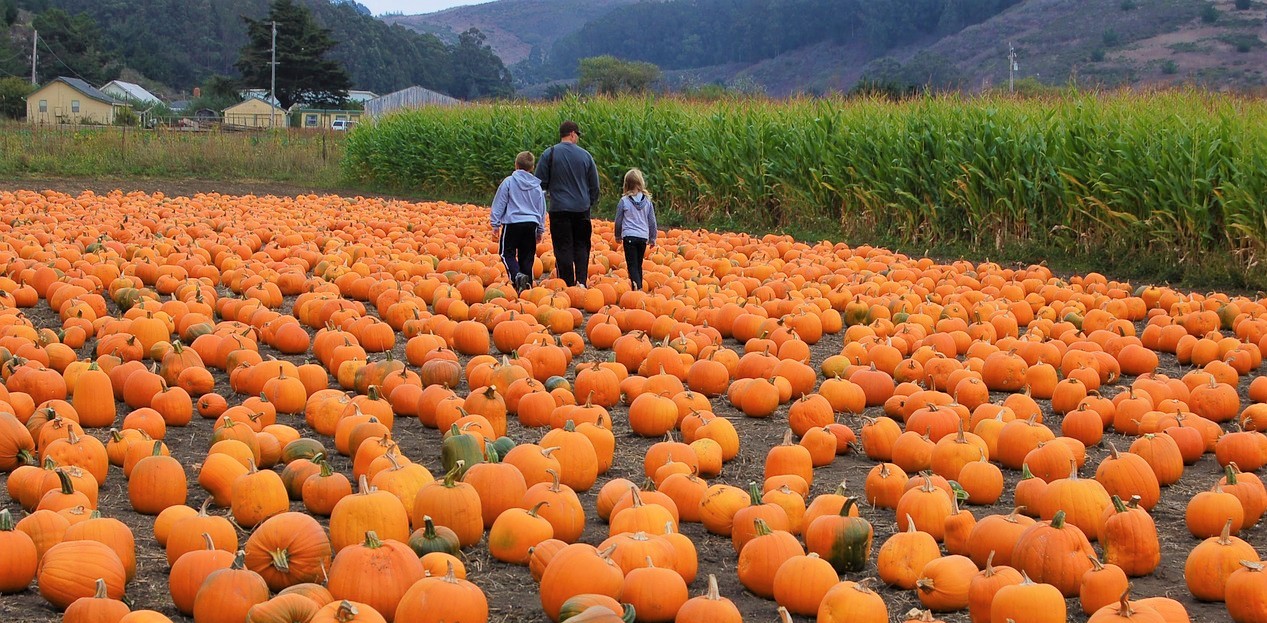 An Awesome Way to Help Ailing Kids
Did you know that one of the best things you can do to help seriously ailing children in your community is to donate your old and unwanted car to Kids Car Donations? Thanks to your charitable contribution, these kids will be given the assistance they need to recover from their ailment.
All you have to do is fill out our online donation form or ring us up at 866-634-8395 to get started with your donation process. We'll do everything else for you including having your vehicle towed away for free from your home or any location of your choice. Plus, your charitable contribution will entitle you to receive a top tax deduction in the next tax season.
You can donate any type of vehicle regardless of its age or condition. We also accept vehicle donations anywhere in the United States since we have vehicle donation programs in all 50 states.
For more information, check out our FAQs page now. If you have questions, give us a quick call at our toll-free hotline or send us a message online.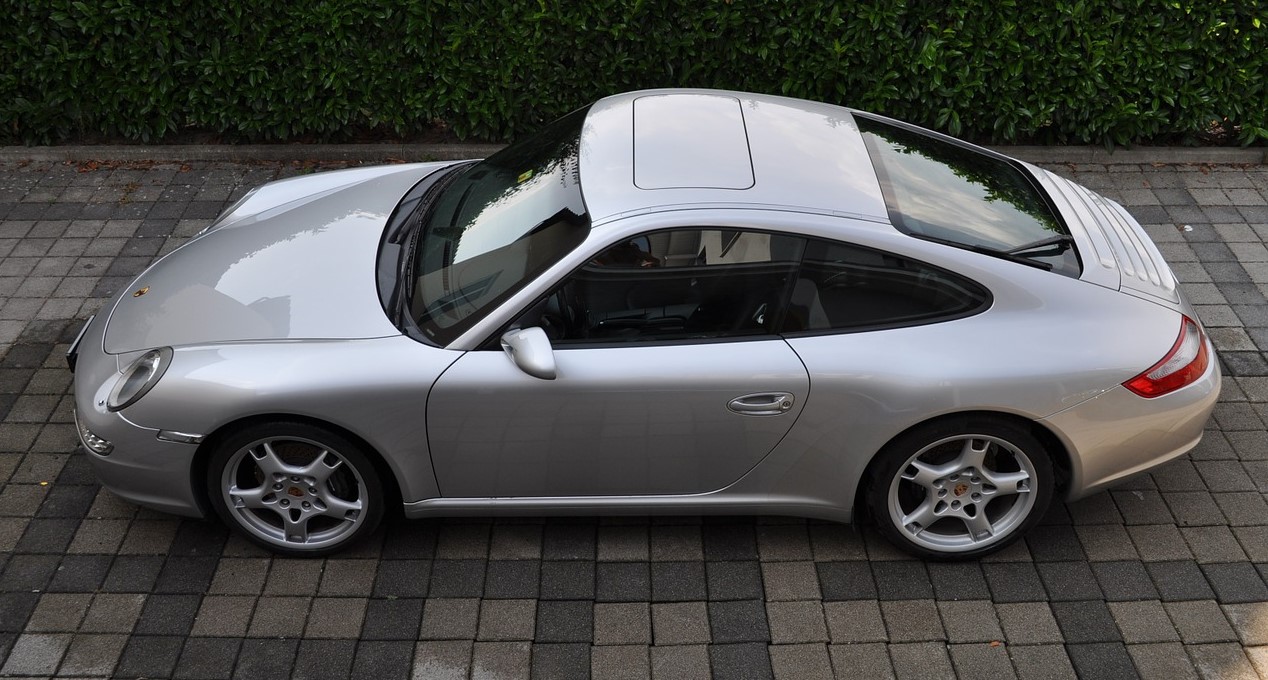 Make a Difference with Your Clunker Today!
It's so easy to make a difference in the lives of children struggling to free themselves from debilitating illnesses. Call us at 866-634-8395 and donate your unwanted vehicle today!