10 Essential Work-from-Home Items Every Remote Worker Should Own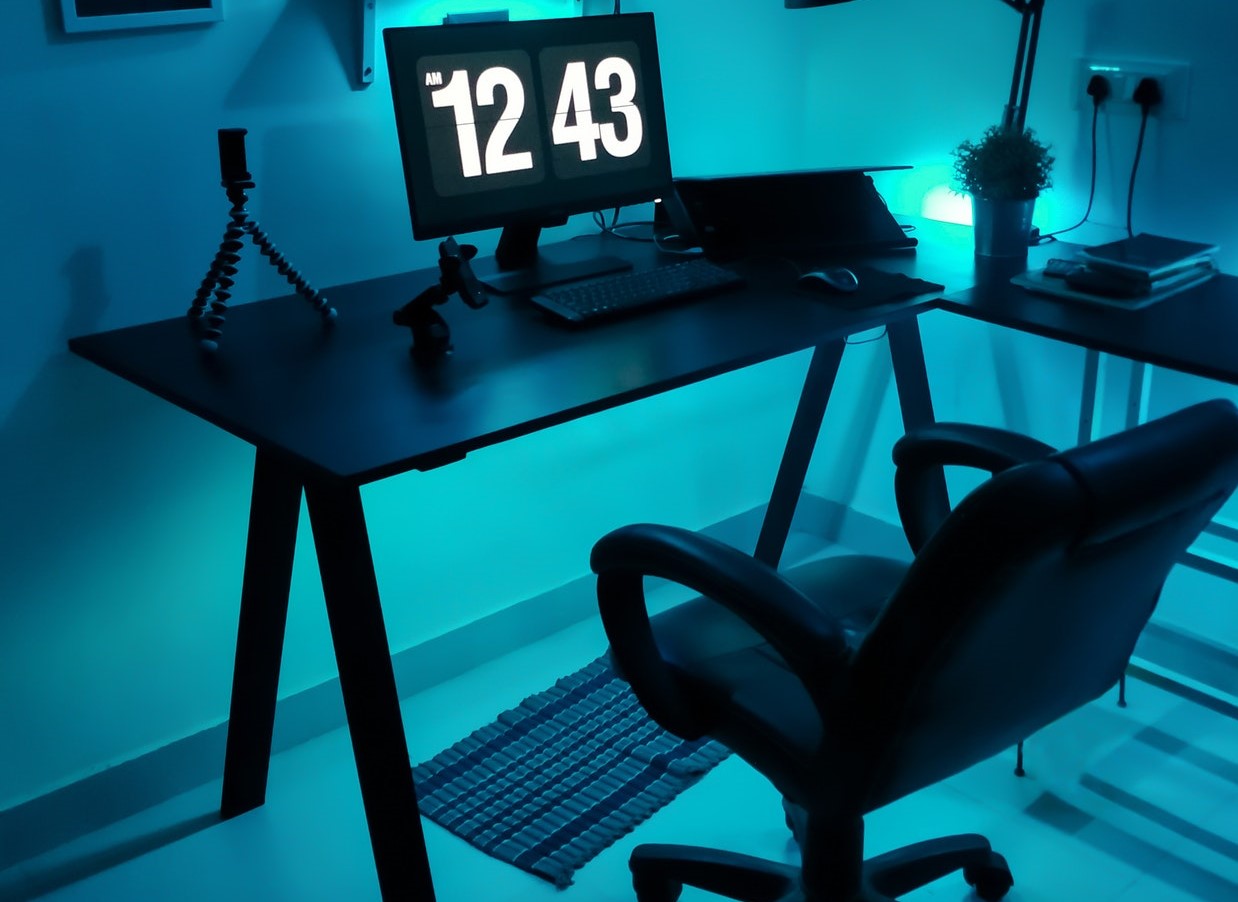 These Things Are Investments, Not Frivolous Gadgets
Working from home for the first time? Not exactly sure what items to have in your new workspace? Don't worry, we got you covered!
We know how crucial it is to have all the work-from-home essentials in your mini office. Not having the right tools for remote work can bring a multitude of problems such as low productivity and motivation, poor quality of work, more stress, and lack of focus.
For these reasons, you might want to look at these essentials as investments rather than frivolous gadgets. To achieve a productive work environment at home, you should have these 10 items:
1. Laptop or desktop computer with the right specs
Most, if not all home-based jobs now require employees to have a personal computer or laptop. Important specs like RAM and storage space help you perform better, which is why we suggest you do your research first before making a purchase. If your work involves graphics or videos, go for a laptop or PC with a better graphics card.
2. High-speed Internet connection
Don't you just hate it when your work keeps getting interrupted because of a bad WiFi signal? Besides slowing you down and losing your momentum, a weak connection can lead to choppy calls and poor video quality. Invest in an independent Internet connection, like a broadband connection or WiFi service, to guarantee you fast and efficient data speed.
3. Ergonomic chair
Sitting down for hours causes uneasiness and body pains. This is where ergonomic chairs can come to the rescue. These chairs are designed to provide maximum comfort and minimize injury. Their features include lumbar support, adjustable height, armrests, headrest, and swivel base.
4. Standing desk
Instead of the traditional desk, buy a standing desk for your home office. Although just about any stable and spacious desk works, standing desks allow you to change your position, both seated and standing, throughout the day. The longer you sit still, the higher your chances of developing body aches, stiffness, and fatigue.
5. Good lighting
One of the reasons why you get frequent headaches or eye fatigue from work is due to poor lighting. If you can, set up your workspace somewhere with natural light and no shadows. Also, consider using task lighting or a desk lamp.
6. Work-from-home software
Working from home means being surrounded by distractions, which makes discipline and concentration a bit more challenging to attain. The good news is, you can find a wide range of free and paid tools online that can help address these problems. If you're struggling with task and project management, time management, motivation, mental wellbeing, or productivity, those tools can help you get back on track.
7. Noise-canceling headphones
Unless you have a sound-proof room, a good pair of noise-canceling headphones is an essential item to have in your workstation. Not only does it do a fantastic job of blocking unwanted noises from the outside, but it can also be used for listening to relaxing music. Better yet, choose one that has a built-in mic.
8. Backup
Picture this: you're about to finish a document after 7 hours and 3 cups of coffee when your laptop suddenly crashes, and just like that, all your hard work is gone. Don't let this nightmare turn into a reality by getting yourself an in-house backup in place. You can also use cloud-based backup services that can copy your files automatically.
9. Extension cord
In case you only have a couple of electrical outlets in your work zone, having an extension cord would be the best solution. Aside from your laptop or computer, you might be plugging other devices near your desk all at once — phone, printer, copier, lamp, etc.
10. Office supplies
Give your workspace a real office vibe by placing the most common office supplies on your desk. These include a daily planner, notepad or post-its, pens and paper, markers, stapler and staple wires, and a box of paperclips. Of course, you have to decorate your desk in such a way that it defines your personality.
Lend a Helping to Jobless Parents with Sick Children
Consider yourself very lucky if you have a nice work-from-home job and all the things you need to be able to work productively. Many other Americans are not so lucky. Not only are they bereft of funds to buy items needed in a work-from-home setup, but they also don't have work since they've been laid off from their jobs!
Worse, some of them have children who have been stricken with serious illnesses or disabilities and they don't have the money to pay for their treatment and hospitalization.
How about lending them a helping hand? If you have a vehicle that's just gathering dust in your garage, that's all you need to help the sick and needy kids in your community. All you got to do is donate that clunker to us at Kids Car Donations. We'll place it up for auction and use the proceeds to fund the essential health programs of our child-focused nonprofit partners.
These IRS-certified 501(c)(3) nonprofits provide their young beneficiaries with comprehensive and quality medical assistance, including free and easy access to vital health services, emotional support, and other essential health care services.
It's easy to donate to us, and it's also very rewarding. All you have to do is contact us. We'll provide you with our free towing service wherever you are in the country. Your donation will also earn you the right to receive a hefty tax deduction in the next tax season.
More than these valuable rewards, you'll also feel an immense sense of satisfaction, knowing that your gift will help in the healing of sick boys and girls in your community.
Apart from cars, we also accept other types of vehicles regardless of their mileage and condition. Check out this page to get a comprehensive list of vehicle types that we gladly accept from our donors.
For information on our vehicle donation process and other important details, check out our FAQs page. If you have questions or concerns, give us a call at 866-634-8395 or write to us here. We'll get back to you as quickly as we can.
Provide Cheer and Hope to Ailing Kids Today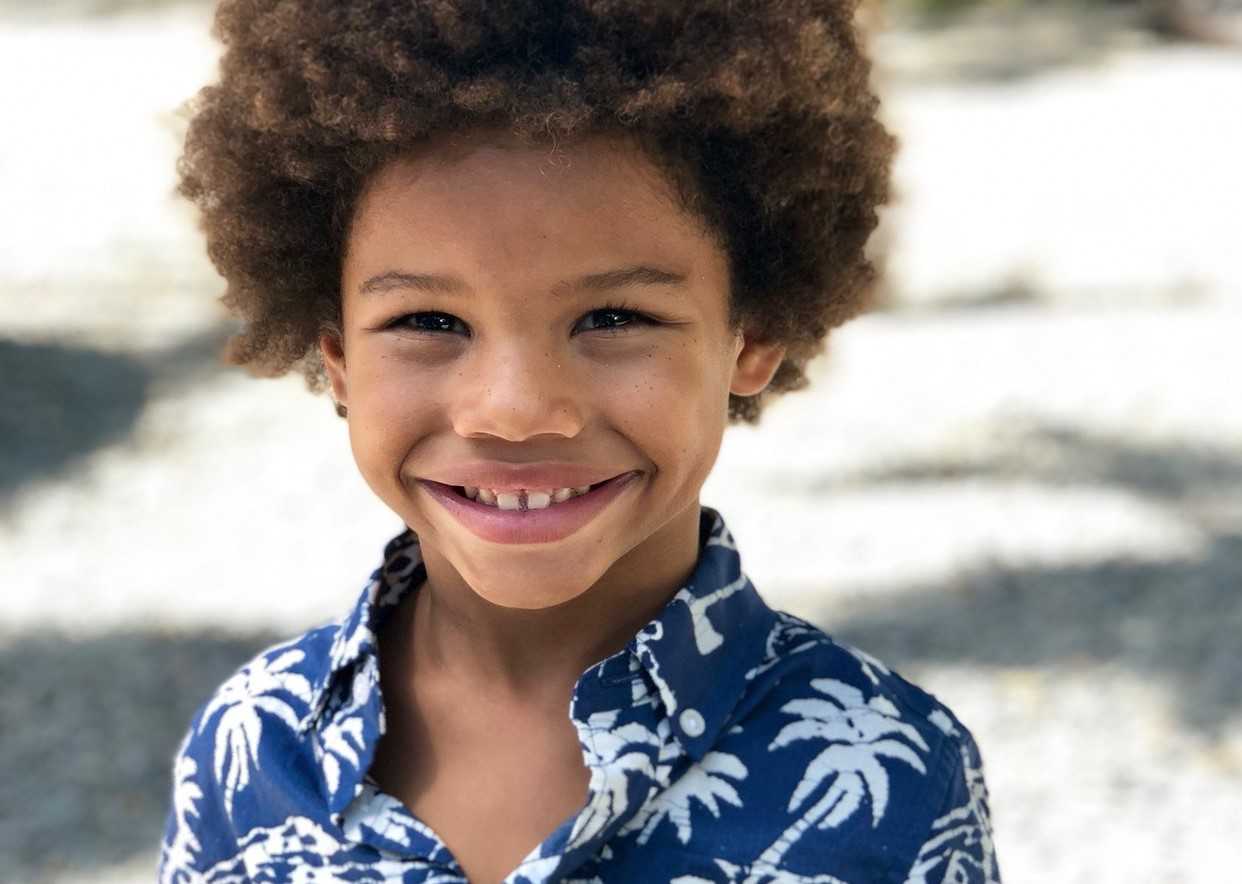 As the pandemic continues to rage, provide cheer and hope to the sick kids in your area by giving them the good news that they'll soon get the treatment and health care they need to enable them to recover from their affliction. That will be made possible by your car donation. Call Kids Car Donations at 866-634-8395 or fill out our online donation form now!